Click the link below the picture
.
If you are looking for a new job, you're not alone. More than half (55%) of Americans plan to look for a new job in the next 12 months, according to Bankrate's August 2021 Job Seekers survey. Add a tight labor market, and that there are more open jobs than people looking for work, and chances are that someone who's got good skills is going to be an attractive target.
But just because a job is offered to you doesn't necessarily mean you should take it. "It's important to look for red flags during the interview process," says Vicki Salemi, career expert at Monster. "You're evaluating the employer the same way they're evaluating you to determine if you're the right fit," she says.

When these red flags are waving, career experts say you should think twice about saying yes to that job offer, no matter how good it might seem.
.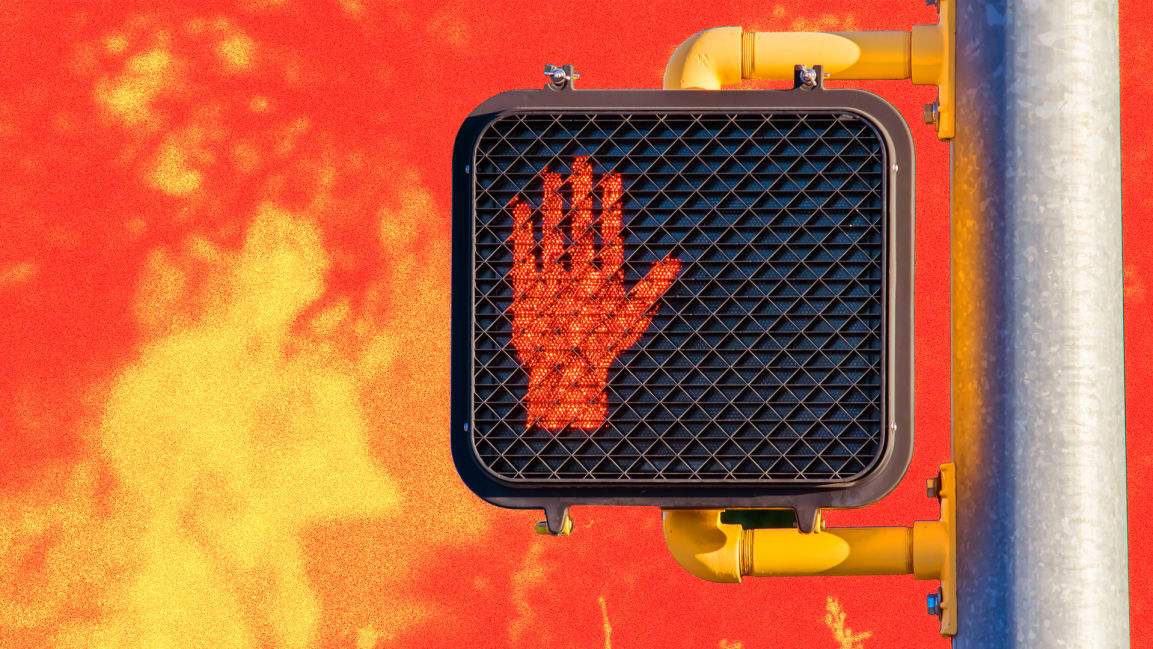 [Source photo: DeanHammel/iStock]
.
.
Click the link below for the article:
.
__________________________________________