Click the link below the picture
.
There are many things we might miss about working in the office: free coffee, free air conditioning, an excuse to wear something other than sweatpants.

But the thing we might miss the most is other people – and our conversations with them. Specifically, how Mike's partner just had another baby, how the fridge is filled with Jane's moldy old lunches, that the IT help desk is as slow as ever, and how the boss gave Mark and not Jean that pay rise. In other words: gossip.

While some gossip can be petty and unprofessional, other types of gossiping can be fun, normal, even healthy and productive. Experts say that talking about others behind their backs doesn't have to be a guilty office pastime – it can be a useful tool to navigate the workplace and learn important information. 

Gossip's surprising utility

"I think, generally, gossip is a good thing," says Elena Martinescu, a research associate at Vrije Universitetit Amsterdam, who's extensively studied the psychology of gossiping. "According to evolutionary theory, humans have developed gossip in order to facilitate co-operation in a group."
.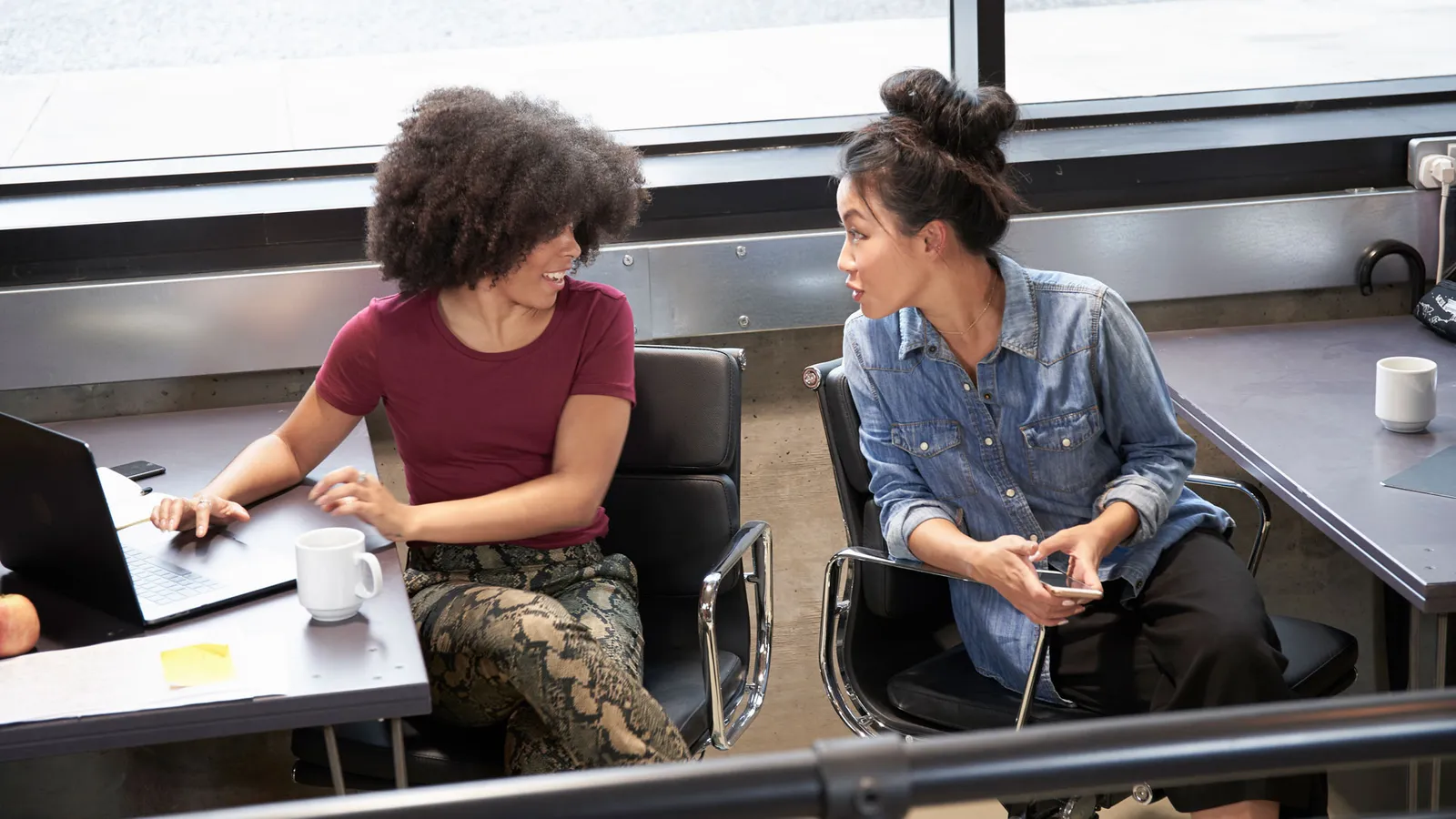 .
.
Click the link below for the article:
.
__________________________________________