Click the link below the picture
.
Our work-life balance has, to borrow a term we all learned in the 2020 Olympics, been feeling "the twisties" during the pandemic. So many of us had to adapt to working from home, adjustments and accommodations, mass layoffs, career pivots, and rehiring.
Even if you managed to keep your job, it likely changed in some significant way. And change doesn't always mean for the better.

Even before Covid-19, more than half of Americans found their job unsatisfactory, according to an annual survey by the Conference Board research group. The nation had been hovering around the halfway mark of job dissatisfaction since at least 2000.

That statistic means half the people you work with every day are living a work-life that Henry David Thoreau would have described as one of "quiet desperation."
.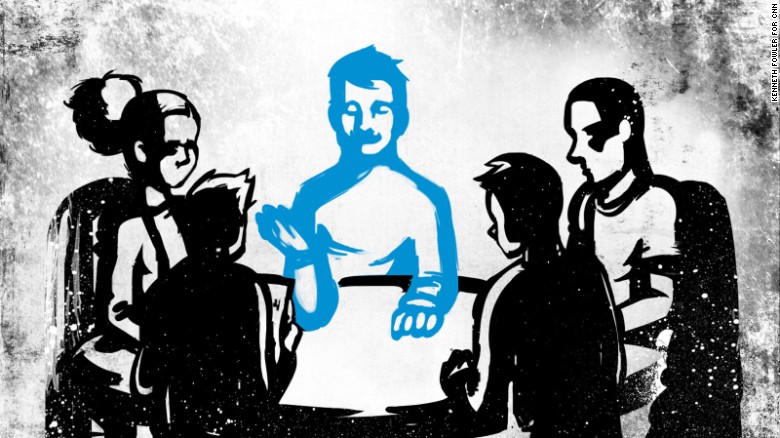 This essay is part of a column called The Wisdom Project,
.
.
Click the link below for article:
.
__________________________________________