Click the link below the picture
.
LeVar Burton's turn behind the Jeopardy! the podium has been a long time coming. In 2013, Burton tweeted that his dream job would be to host Jeopardy!; in September 2020, he tweeted, "Not gonna lie, I feel like I've been preparing my whole life to occupy the Jeopardy! podium when Alex Trebek retires." Then, the world turned upside down for devoted Jeopardy! viewers like Burton—in November 2020, Trebek died of pancreatic cancer, leaving a void in American life that seemingly no one could fill. But the show must go on, so Jeopardy! producers hired a revolving door of prominent broadcasters, athletes, and actors to moderate America's favorite game show. "The guest hosts were a way to find a permanent replacement for Alex," Burton told Esquire, "but also an appropriate way for America to get used to the fact that Alex wasn't going to be there anymore."

Now, Burton is stepping up to the plate as a Jeopardy! Season 37 guest host, while an announcement about the permanent host looms. Burton, the public intellectual who cultivated a love of reading and knowledge in an entire generation of Americans through the Peabody Award-winning series Reading Rainbow, seems an obvious successor to Trebek. But if he doesn't get the gig, don't worry about him. "If I don't get it, I'll be fine," Burton told Esquire. "My life will go on."
.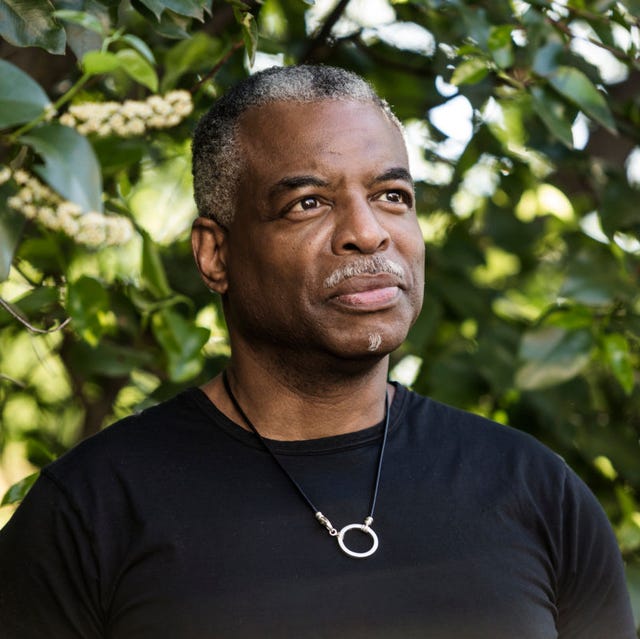 The Washington Post
.
.
Click the link below for the article:
.
__________________________________________