Click the link below the picture
.
Imagine you're at a family reunion.

You're catching up with your aunt when you look over to see your three-year-old grab a toy away from another child. After you send your toddler off for a time-out, a cousin pulls you aside and says, "I think you could have handled that better" and gives you a lesson in disciplining children.

How would you feel?

Odds are, you wouldn't be grateful. No one likes to be lectured.

What's ironic is even though we can all see that receiving this kind of unsolicited advice is a giant downer, most of us have done this. It's common to give out advice when we see someone struggling.
.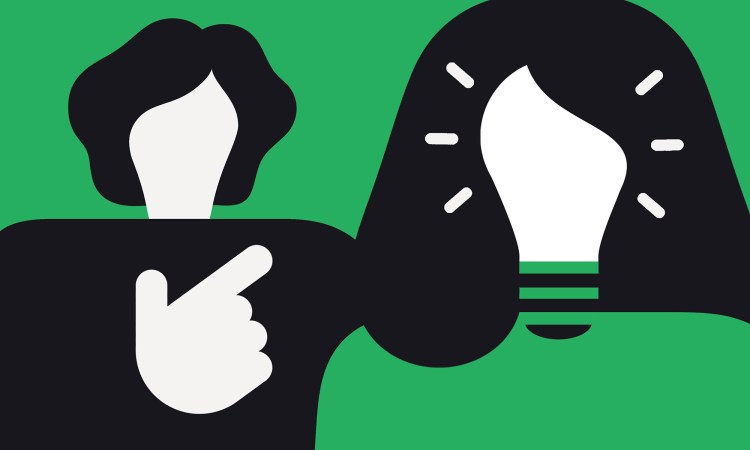 .
.
Click the link below for the article:
.
__________________________________________