Click the link below the picture
.
One of the quickest and least expensive ways to upgrade the looks of your home—indoors and out—is by adding a handsome planter box or two. These three designs shown here are built from redwood. California redwood is an excellent choice for planters. It boasts the unbeatable combination of natural beauty and good durability. Redwood is resistant to decay and to attack by insects.

To determine durability against such attack, redwood is graded by its color and other factors. The reddish-brown heartwood from the inner portion of the tree contains extractives, which render it durable. The cream-colored sapwood that develops in the outer growth layer of the tree, like most whitewoods, doesn't have the same degree of resistance to decay and insects as the heartwood does.

When building a planter, choose one of the all-heartwood grades. There are also grades available containing some sapwood, which will be a bit cheaper.
.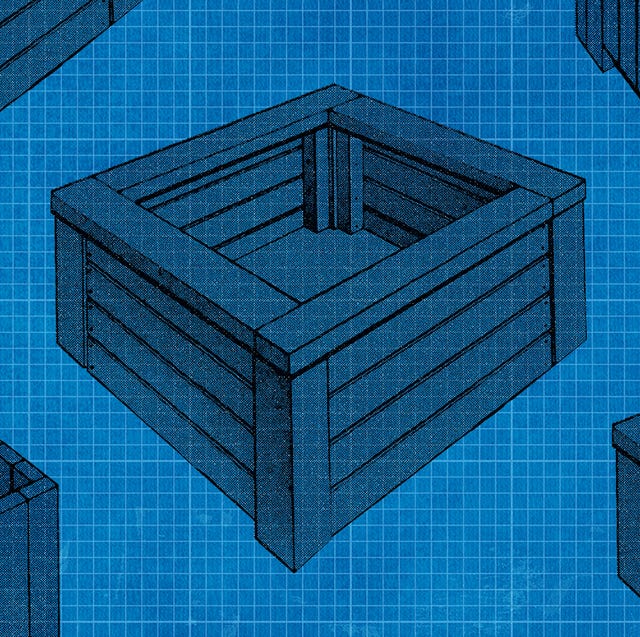 Staff
.
.
Click the link below for the article:
.
__________________________________________