Click the link below the picture
.
"Is he in his own room yet?" is a question new parents often field once they emerge from the haze of life with a newborn. But sleeping apart from our babies is a relatively recent development – and not one that extends around the globe. In other cultures sharing a room, and sometimes a bed, with your baby is the norm.

This isn't the only aspect of new parenthood that Westerners do differently. From napping on a schedule and sleep training to pushing our children around in strollers, what we might think of as standard parenting practices are often anything but.

Parents in the US and UK are advised to have their babies sleep in the same room as them for at least the first six months, but many view this as a brief stopover on their way to a dedicated nursery.

In most other societies around the world, babies stick with their parents longer. A 2016 review that looked at research on children sharing not just a room but a bed with one or more of their parents found a high prevalence in many Asian countries: over 70% in India and Indonesia, for example, and over 80% in Sri Lanka and Vietnam. Research on bedsharing rates in countries across Africa is patchy, but where it does exist suggests the practice is near-universal.
.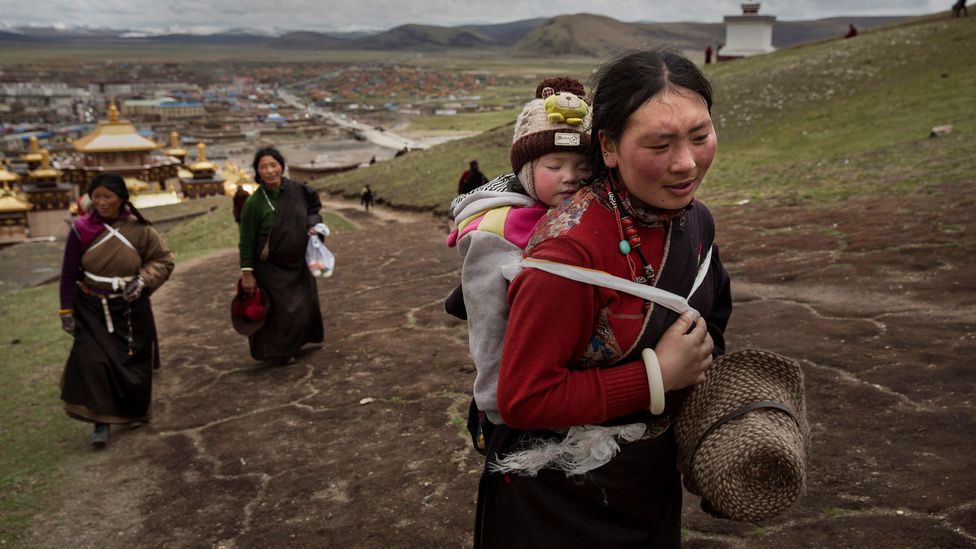 .
.
Click the link below for the article:
.
__________________________________________