Click the link below the picture
.
In September, Jamie Nadeau, a 32-year-old nutritionist based in Massachusetts, posted a TikTok that went semi-viral. "Is 1,200 calories right for you?" she asked in a voiceover while pointing at a MyFitnessPal screenshot and smiling. "Here's how you know," she continued. Then she revealed that 1,200 calories is actually only enough daily nutrition if you're an "8oish lb dog" or a toddler.

The comments to her video are pretty clearly split; half of them are from people agreeing, while the other half are women trying to rationalize why 1,200 calories is exactly right for them. "It's the only way I lose any weight," wrote one woman. Another wrote that 1,200 seemed like a lot and that she would "stick to 800." "The comments were really upsetting," Nadeau told me over the phone in late December. "It showed how disordered so many women eat and think about food."

Here's an unscientific but still upsetting poll: It seems that nearly every woman I know has done the 1,200-calorie diet at some point in their lives, including myself. The diet is pretty simple: Count your calories diligently, and make sure you don't go over 1,200 for the day. (If you're active, maybe you can consider 1,500.) Most regimented diet programs, like Weight Watchers, are similarly based on a 1,200 caloric intake, just hidden behind a "point" system so it doesn't feel like calorie counting. Earlier this week, I asked my Instagram followers if they'd ever tried eating just 1,200 calories a day, and every reply was from a woman who had attempted, and often failed, at eating so little.
.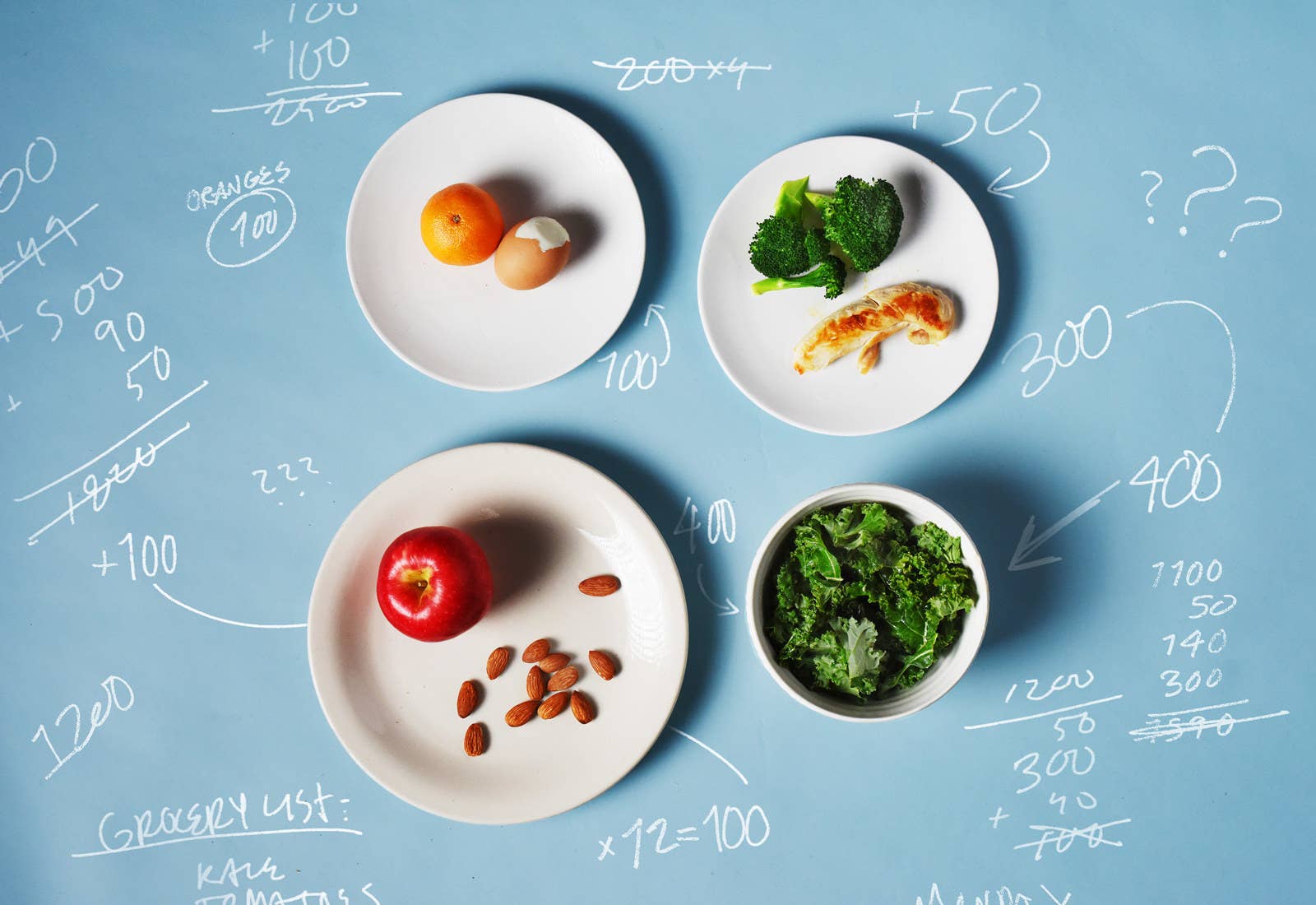 Hmmmmm….
.
.
Click the link below for the article:
.
__________________________________________