Click the link below the picture
.
Netflix's popular miniseries The Queen's Gambit, which follows a young chess prodigy as she ascends the ranks of U.S. and world championship tournaments, has earned widespread praise from chess enthusiasts, historians, and even professionals for its startlingly accurate portrayal of chess gameplay and the world of high-stakes competition. Much of the reason The Queen's Gambit has avoided the mockery that so many other depictions of the game have received is that the show's creators consulted with chess heavyweights, including instructor Bruce Pandolfini (who advised the novel The Queen's Gambit is adapted from) and grandmaster Garry Kasparov, a former world chess champion considered by some to be the greatest player ever. I spoke with Kasparov to learn more about his work on The Queen's Gambit, what the show gets right about chess in the '60s, and how it compares with other on-screen depictions of the game. Our conversation has been edited and condensed for clarity.
.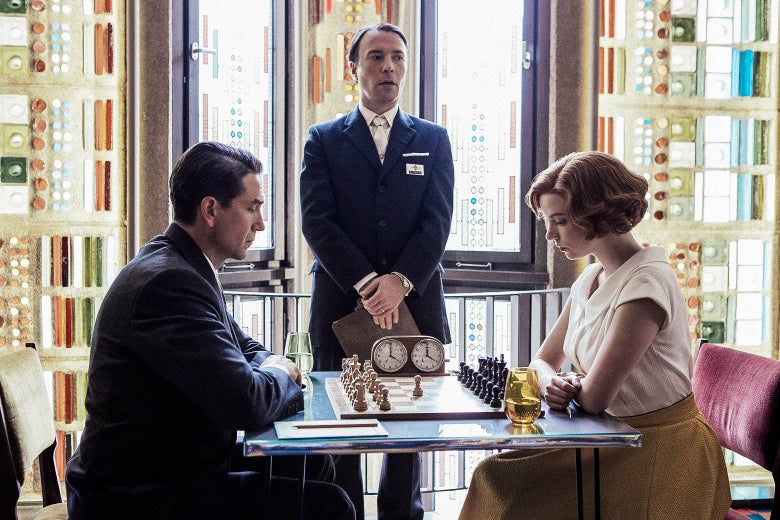 .
.
Click the link below for the article:
.
__________________________________________