Click the link below the picture
.
We, humans, are a social species. We live in groups. We take care of one another. We build civilizations.

Our ability to cooperate has been a major adaptive advantage. It has allowed us to colonize virtually every habitat on Earth and thrive in more climates than any other animal, except maybe bacteria.

Part of being a social species, it turns out, is that we regulate one another's body budgets — the ways in which our brains manage the bodily resources we use every day. For your whole life, outside of your awareness, you make deposits into other people's body budgets, as well as withdrawals, and others do the same for you. This has pros and cons, as well as profound implications for how we live our lives.

How do the people around you influence your body budget and rewire your adult brain? Your brain changes its wiring after new experiences, a process called plasticity. Microscopic parts of your neurons change gradually every day. Branch-like dendrites become bushier, and their associated neural connections become more efficient. Little by little, your brain becomes tuned and pruned as you interact with others.
.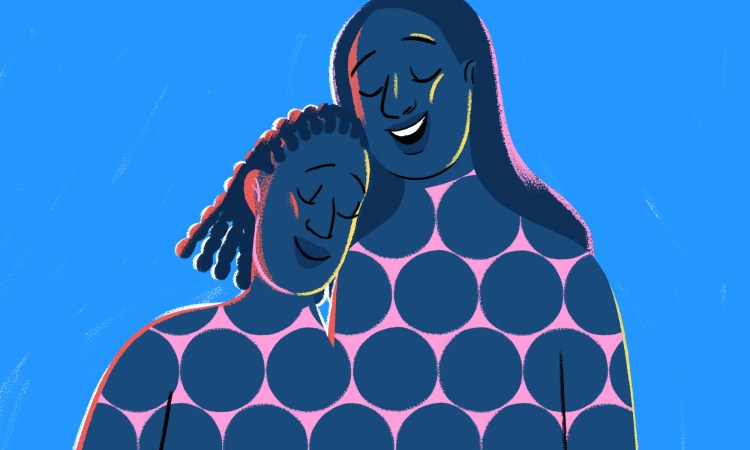 Eugenia Mello
.
.
Click the link below for the article:
.
__________________________________________