Click the link below the picture
.
The TikTok teens are at it again. This time they're … drawing on eye bags? According to the New York Times, Gen-Zers are switching out their nude concealers for brown makeup products as they try to accentuate their dark under eyes, rather than hide them. The trend is rooted in the idea that dark circles should be normalized since they're something everyone deals with. Although this sounds lovely in theory, it's more complicated in reality — especially for people who have spent years (and countless amounts of money) trying to cover up their own under-eye areas. Below, several Cut editors discuss.

Alexia LaFata, SEO editor: Cannot believe dark under-eye circles are now a trend. Literally, all I do is try to hide mine.

Izzy Grinspan, deputy style editor: One of my childhood friends had an extremely chic mom who always had visible dark circles. They made her look interesting and mysterious like she'd been up all night with her handsome young lover. So I've always thought they were kind of sexy.
.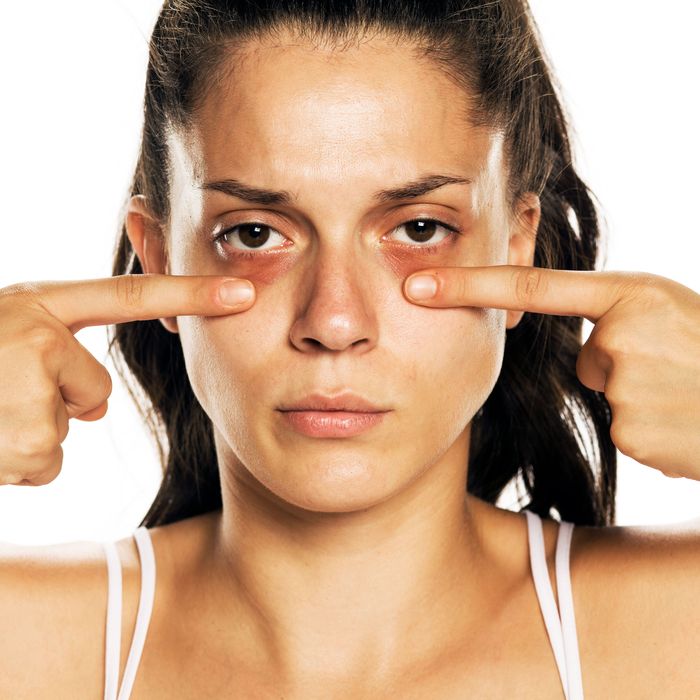 Photo: VladimirFLoyd/Getty Images/iStockphoto
.
.
Click the link below for the article:
.
__________________________________________