Click the link below the picture
.
I recently saw a photo of Lyndon B. Johnson in the first year of his presidency. He looked like a classic old guy—wrinkled, mature, in the late season of life. It was a shock to learn that he was only 55 at the time, roughly the same age as Chris Rock is now. He left the presidency, broken, and beaten, at 60, the same age as, say, Colin Firth is now.

Something has happened to aging. Whether because of better diet or health care or something else, a 73-year-old in 2020 looks like a 53-year-old in 1935. The speaker of the House is 80 and going strong. The presidential candidates are 77 and 74. Even our rock stars are getting up there. Bob Dylan produced a remarkable album this year at 79. Bruce Springsteen released an album today at 71. "Active aging" is now a decades-long phase of life. As the nation becomes a gerontocracy, it's worth pondering: What do people gain when they age, and what do they lose? What does successful aging look like?

President Donald Trump is a prime example of an unsuccessful older person—one who still lusts for external validation, who doesn't know who he is, who knows no peace. Nearly two millennia ago, the Roman statesman Cicero offered a more robust vision of what elders should do and be: "It's not by strength or speed or swiftness of body that great deeds are done," he wrote, "but by wisdom, character and sober judgment. These qualities are not lacking in old age but in fact grow as time passes."
.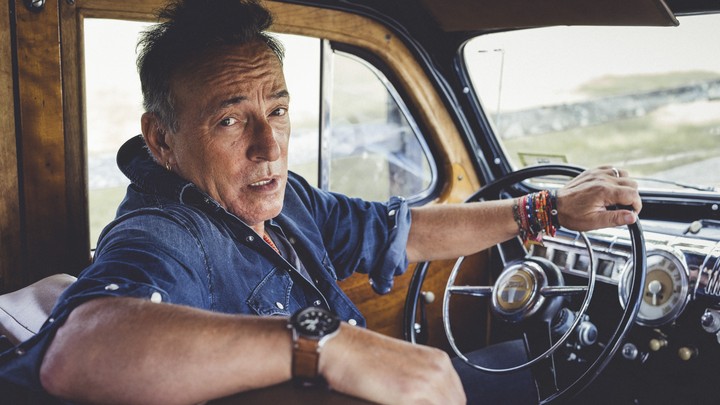 .
.
Click the link below for article:
.
__________________________________________