Click the link below the picture
.
Dear Charlotte,

I feel guilty saying this, but I actually saved a lot of money this past year. My job allowed me to work from home, so my income was the same. But because I was making all my own food, was not commuting, and didn't do most of the normal stuff I spend money on, my savings added up a lot. (It also helped that I stopped paying my student loan bills when the government froze them.) I currently have about $20K saved up, and I'm trying to figure out what to do with it. I've never been good about saving money, and I didn't really have an emergency fund until now. Should I keep it in cash, just in case? Or should I put it toward my student loans (about $25K)? I don't even know where to start with investing it, if that's a good idea. I'd like to do something responsible that will help me in the long-term, and I'm not sure what that is.

This is all good news, but I understand why you're conflicted. It's a weird time to have more money than ever before. You've probably heard the pandemic economy described as K-shaped: Roughly half of Americans are in dire financial straits (the bottom prong of the "K"), while many others are actually doing quite well (the top prong) for the reasons you described. Obviously, it's preferable to be in your camp. But how do you make the most of this new financial wiggle room, especially when there's still so much uncertainty?

To figure out your best path forward, I called Shannon McLay, a financial advisor and the CEO of the Financial Gym, a membership-based financial-services firm. "A lot of our clients are in the same position — they have a lot of savings from the past year, but they aren't sure what to do with it," she said. "The bigger question is, What are you saving for? You want to define those goals. If you're just trying to save money generally, it's hard to stay committed in the long-term."
.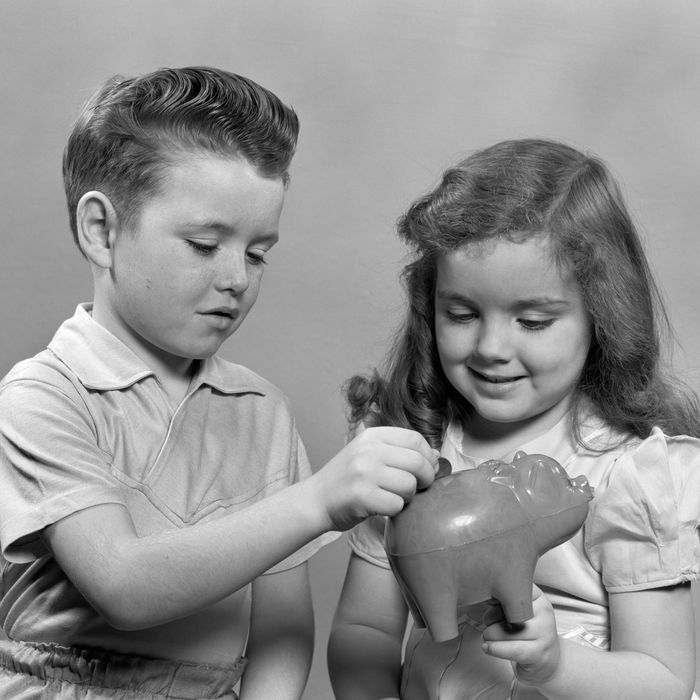 Photo: Getty Images
.
.
Click the link below for the article:
.
__________________________________________