Click the link below the picture
.
It was 1973, and Stephen King's pockets were empty. He lived in a doublewide trailer and drove a rust-bucket Buick held together with baling wire and duct tape. King's wife, Tabby, worked second-shift at Dunkin' Donuts while he taught English at Hampden Academy, a private high school in eastern Maine. To scrape by, King worked summers at an industrial laundry and moonlighted as a janitor and gas pump attendant. With a toddler and a newborn to feed, money—and time to write fiction—were hard to come by.

King couldn't even afford his own typewriter; he had to use Tabby's Olivetti from college. She set up a makeshift desk in the laundry room, fitting it snugly between the washing machine and the dryer. Each evening, while Tabby changed diapers and cooked dinner, King ignored the ungraded papers in his briefcase and locked himself in the laundry room to write.
.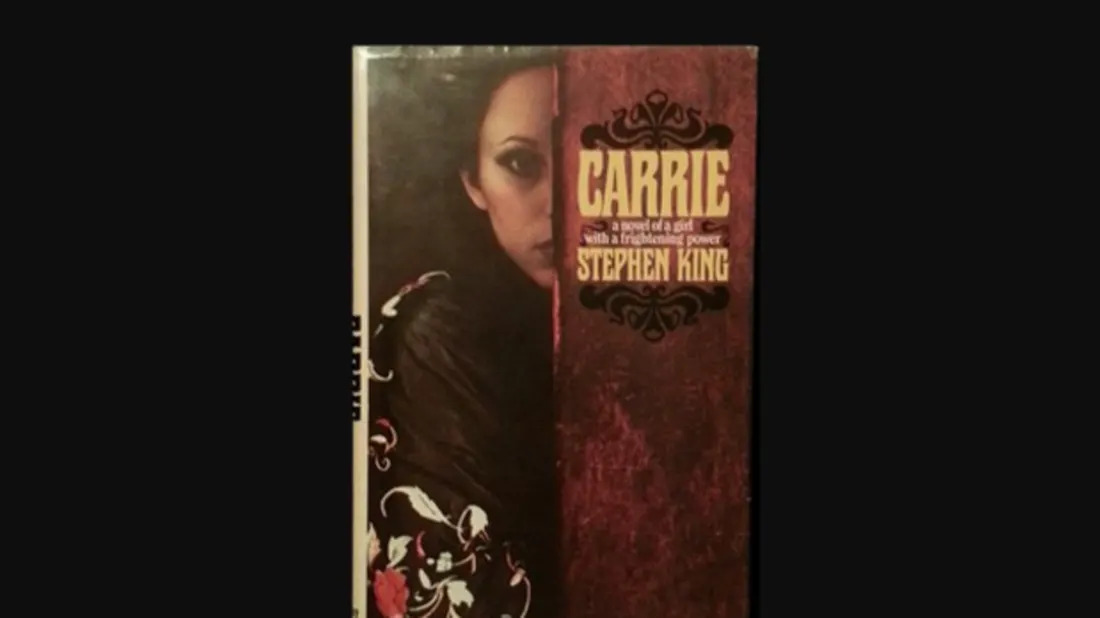 Photo from Ebay.com / usr / creativsoul25.
.
.
Click the link below for the article:
.
__________________________________________