Click the link below the picture
.
During the Covid-19 lockdown, students and homeworkers alike have been discovering how apps from the likes of Zoom, Slack, and Google have made collaboration and remote working possible.

When it comes to work and personal productivity, every little improvement can make a difference, which is why productivity is one of the busiest categories on Google and Apple's app stores.

Some of those apps tackle the same tasks as the ones preloaded on your smartphone: calendar, contacts, or notes, for example – but with better design and extra features. Others zero in on specific niches to organize your digital and/or physical life and work, from scanning and sorting your receipts or managing work projects through to planning your weekly food shopping or managing children's pocket money.

This is a list of 20 of the best apps that may help, but productivity and organizing apps are subjective: if something doesn't work for you, there are usually two or three (or even a dozen) good options that might suit you more – so browse around.
.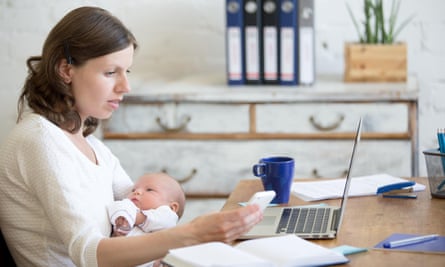 From work to the kitchen to planning pocket money, apps can help you organize just about anything. Photograph: Alamy
.
.
Click the link below for the article:
.
__________________________________________