Click the link below the picture
.
A few years ago, 80 Parisians were given the chance to take part in the pilot of a new game show, called La Zone Xtrême. The producer greeted each participant at the studio and told them that they would appear in pairs – one as a "questioner", and one as the "contestant".

It was only once the participants arrived on stage, and the host explained the rules, that things got decidedly dark. The questioner was told to punish the contestant for any wrong answers with a sharp electric shock. They would have to increase the intensity each time, up to a total of 460 volts – more than twice the voltage of a European power outlet. If the pair made it through 27 rounds, they would win the show. The contestant was then taken into a chamber and strapped into a chair, while the questioner sat center stage, and the game commenced.

Since it was simply a pilot show, the participants were told there was no monetary prize for winning the game – yet the vast majority of the questioners continued to administer the shocks, even after they could hear the screams of pain emanating from the chamber.
.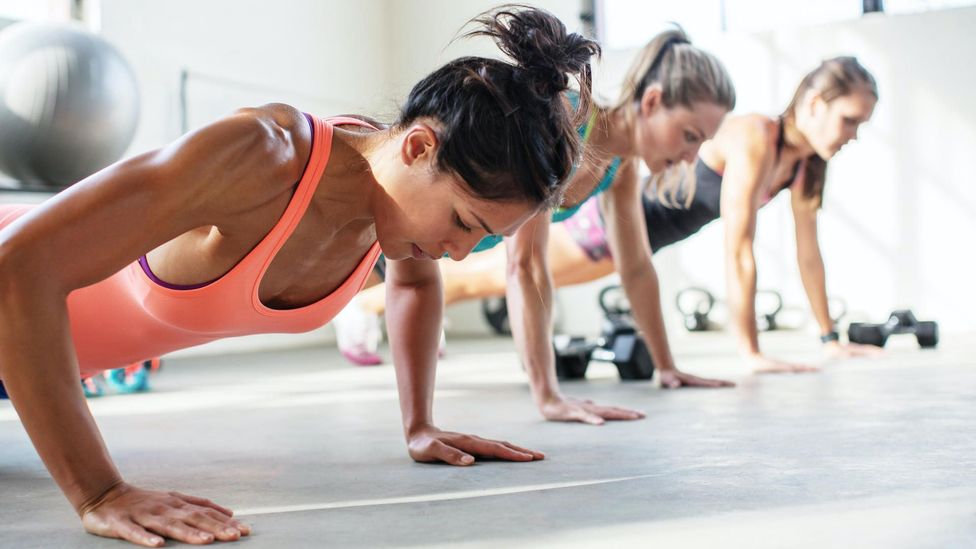 .
.
Click the link below for the article:
.
__________________________________________