Click the link below the picture
.
Last fall, True Manufacturing completed a project long in the making. The company, which specializes in commercial refrigeration systems, had decided to abandon the neutral cubicles that had encased customer-service workers at its Missouri headquarters, opting instead for a redesign that featured the clustered, partitionless seating now ubiquitous in modern offices. A few months later, as the coronavirus forced Americans to learn the details of social distancing and respiratory droplets, the company got to work on another initiative, this one executed with considerably more haste: redividing its workers into cubicles with clear plexiglass partitions.

"Oh my gosh, talk about taking 10 steps back," Steven Proctor, True Manufacturing's director of sales and marketing, told me. "We just did the big open-office concept; we put everybody in desk shares that were right on top of each other." The company's office and the problems it suddenly presented might have been brand new, but the concerns of Proctor and his co-workers were far from unique. This spring, millions of Americans trying to limit their interactions with colleagues or working from home alongside roommates or family members were forced to look around and wonder where all the walls had gone. On a hunch, True didn't stop at just its own partitions—the company ordered more plexiglass, settled on some standard sizes, and contacted the local chamber of commerce to offer itself up for custom jobs, sure that lots of other businesses would find themselves in the same bind. Orders began coming in almost immediately.
.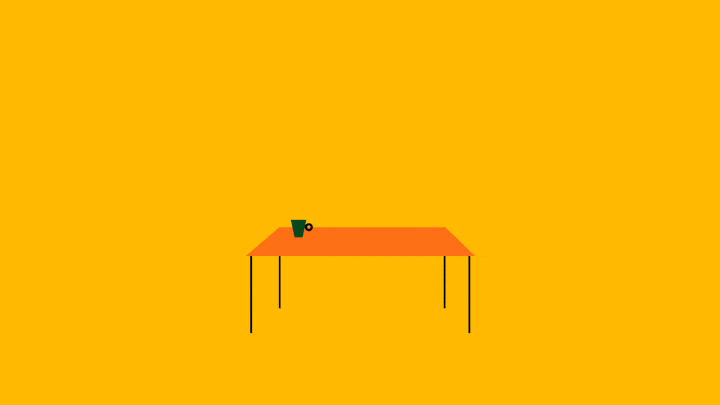 Asia Pietrzyk
.
.
Click the link below for article:
.
__________________________________________