Click the link below the picture
.
At 8 a.m. Pacific time last Wednesday, I joined David Anderson's 12th-grade government class at Live Oak High by clicking on a Zoom link.

Because California suffered a surge in coronavirus cases this summer, students in Live Oak, a town about 50 miles north of Sacramento, will be learning virtually for the foreseeable future. Both Anderson and his students seemed nervous about how it would go. At 8:03, only eight of the 24 students had logged on, despite the fact that Anderson's "classroom expectations" sheet requested that everyone "log in to class on time and prepared every day."

It might not have been the kids' fault. Many students are poor in this rural chunk of the Sacramento Valley. The school ordered Wi-Fi hotspots for the students, but they won't be available until August 22. In a class Anderson taught that afternoon, one boy's video kept freezing from a slow connection. At the high point during the class I observed, 20 of 24 students had joined the Zoom session, which, Anderson told me later, is "better than expected."

Not all distance learning in rural areas is functioning even this smoothly, thanks to America's notoriously unequal internet access. In the COVID-19 era, life has moved to the internet, but not everyone has it. As many districts start virtually this fall, some teachers say they're fighting to ensure that all of their students can log into class each day. Their struggles are just one example of the consequences of America's failure to get all of its citizens online before this uniquely internet-dependent time.
.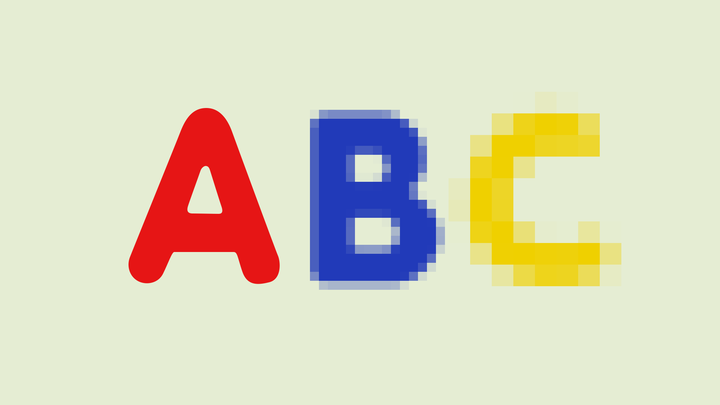 Katie Martin / The Atlantic
.
.
Click the link below for article:
.
__________________________________________