Click the link below the picture
.
Defunding the police is just part of the structural reform needed to root out racism in the U.S., says Mehrsa Baradaran, a law professor at the University of California, Irvine, who studies the economic inequities between Black and white Americans.
What's truly needed is a big-picture rethink of U.S. policy at every level, she told HuffPost in an interview by phone and in follow-ups over email this week. 

In her 2017 book "The Color of Money," Baradaran lays out how, over centuries, policymakers wrote Black Americans out of the economic system — and how policies blocking Black people from obtaining mortgages, land, and credit created an immense wealth gap between Black and white Americans that persists to this day. In her book, Baradaran says that after slavery was abolished, Black Americans held just .5% of all the wealth in the U.S. Today, the number is barely higher, at about 1%.
Baradaran's work resonates now as millions protest around the U.S. ― speaking out not only against police brutality against Black Americans but the systemic racism that pervades America's institutions. The coronavirus pandemic has revealed the devastating effects of this inequality, as Black Americans disproportionately bear the brunt of fatalities from the virus and its economic fallout.
.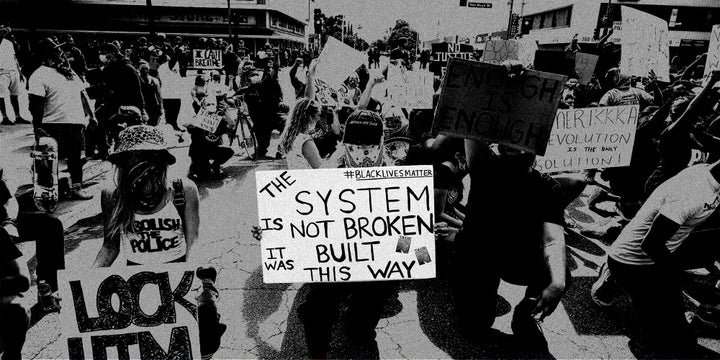 .
.
Click the link below for article:
.
__________________________________________