Click the link below the picture
.
To transform reality into the mental landscape that occupies out minds, our brain performs a multitude of operations. Some are short-cuts; assumptions that become obvious the moment we attempt to make sense of the conflict presented in an optical illusion.

For individuals with autism, those shortcuts and mental operations could work a little differently, subtly influencing how the brain constructs a picture of everyday life.

With this in mind, scientists have turned to optical illusions to better understand neurodivergence.

A study on the brain activity of 60 children, including 29 diagnosed with autism spectrum disorder ( ASD), suggests differences in the way individuals process illusory shapes could reveal ways autism affects specific processing pathways in the brain.

The research made use of a classic style of illusion popularized by the Italian psychologist, Gaetano Kanizsa, which typically involves simple lines or shapes, such as circles, with sections removed. Arranged in a certain way, the empty spaces align to describe a second shape in their negative space.
.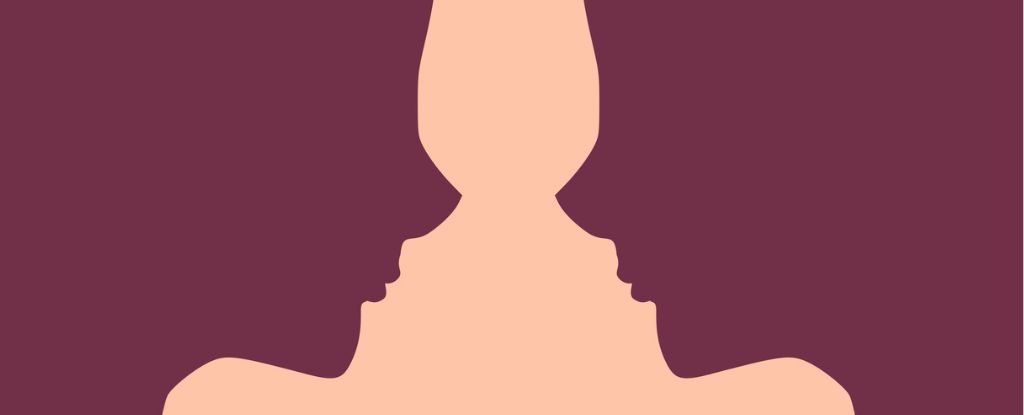 The way our brains perceive shapes could tell us a thing or two about autism. (Evgeny Gromov/Getty Images)
.
.
Click the link below for the article:
.
__________________________________________