Click link below picture
.
It was late morning in an artsy cafe, the smell of coffee and baked goods sweetening the air, and Ashley Bishop sat at a table, recalling a time when she was taught that most of secular American society was worthy of contempt.
Growing up in private evangelical Christian schools, Bishop saw the world in extremes, good and evil, heaven and hell. She was taught that to dance was to sin, that gay people were child molesters and that mental illness was a function of satanic influence. Teachers at her schools talked about slavery as black immigration, and instructors called environmentalists "hippie witches."

Bishop's family moved around a lot when she was a child, but her family always enrolled her in evangelical schools.
So when Bishop left school in 2003 and entered the real world at 17, she felt like she was an alien landing on Planet Earth for the first time. Having been cut off from mainstream society, she felt unequipped to handle the job market and develop secular friendships. Lacking shared cultural and historical references, she spent most of her 20s holed up in her bedroom, suffering from crippling social anxiety.
.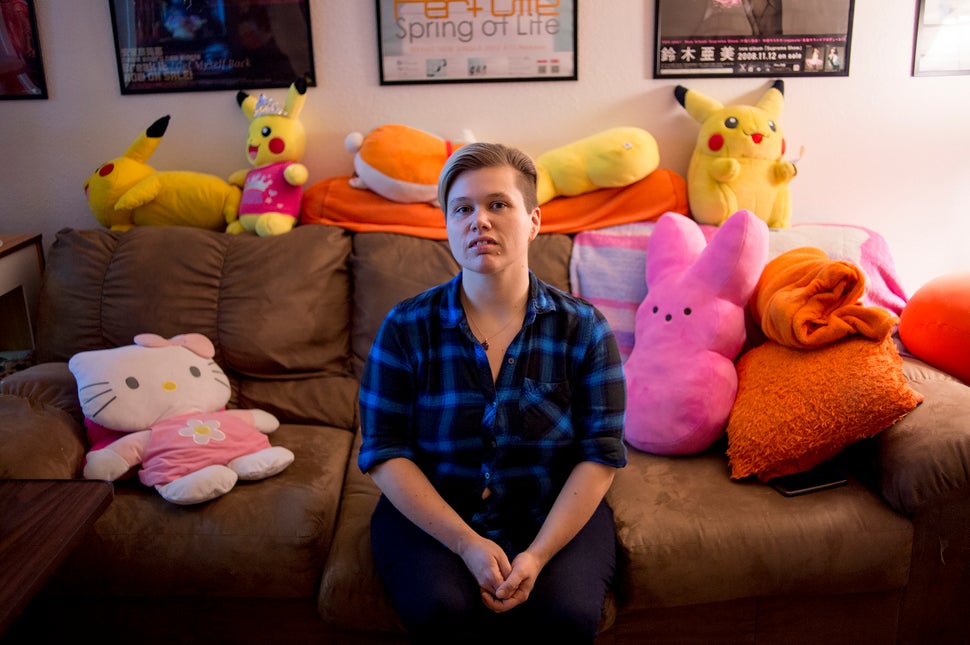 .
.
Click link below for article:
https://www.huffingtonpost.com/entry/school-voucher-evangelical-education-betsy-devos_us_5a021962e4b04e96f0c6093c
.
__________________________________________