Click the link below the picture
.
Hope feels elusive in America right now. Suicides and fatal drug overdoses—so-called deaths of despair resulting from a seeming lack of hope—are at unprecedented levels. Mental-health problems are on the rise: A recent CDC study of teenagers found a significant increase in sadness and vulnerability to suicide over the past decade, particularly among teen girls—a trend that began well before the coronavirus pandemic. In a recent Gallup poll, only 19 percent of Americans said they believe the country is going in the right direction.

What can our society do to encourage hope and combat despair? We might typically think of hope as a touchy-feely emotion that, almost by definition, is divorced from real-life experience. In fact, as more research is beginning to show, hope is an important scientific concept—something we can define, measure, analyze, and ultimately cultivate. Emotions are crucial to a range of human behaviors that have broader economic, social, and political consequences. And hope might just be the most important emotion in that equation, offering a new (if also ancient) way to think about issues such as health, poverty, inequality, education, and despair-related deaths.
.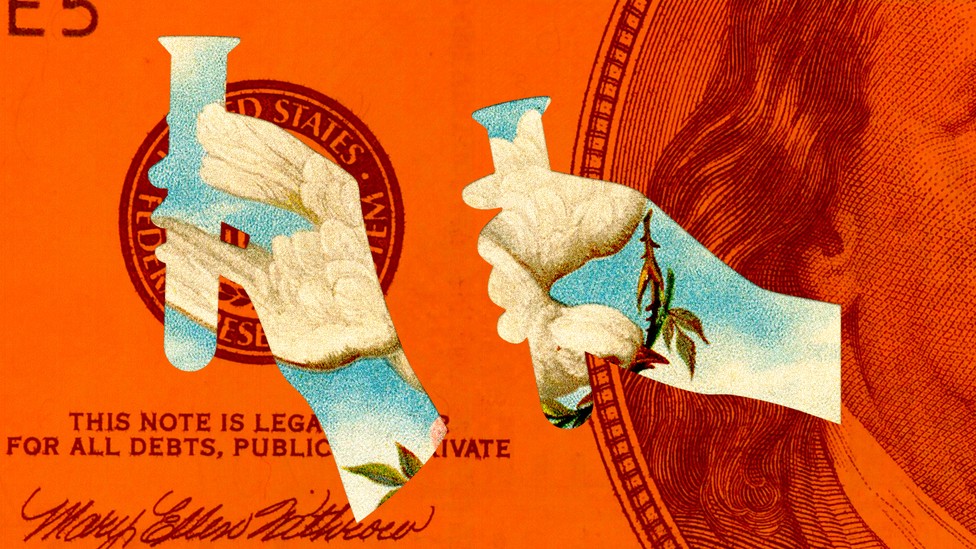 Illustration By Paul Spella / The Atlantic; Getty
.
.
Click the link below for the article:
.
__________________________________________