Click the link below the picture
.
In-app purchases are inescapable. An app might be free to download, but more likely than not, a pop-up will immediately inform you the best features are locked behind a monthly fee or an annual subscription. Before you go ahead and subscribe to (or make a digital purchase in) the app, though, it's worth your time to try to pay in a browser instead. The extra effort might save you some money.

In-app purchases can be more expensive

When you buy something from within an app on your iPhone or Android device, the developer isn't getting the full amount of that purchase. Both Google and Apple take a hefty percentage of that payment for their own, as part of the agreement they have with developers for hosting apps on their digital marketplaces in the first place.

Apple charges developers 30% for any digital goods and services they sell inside iOS apps (or 15% if the developer earns less than $1 million, and qualifies for the small business program). That means if an app charges $10 per month for a subscription, Apple is actually getting $3 of that fee. If you buy a game for $5, Apple nets $1.50. If a user sticks with a subscription for more than a year, however, Apple drops its fee to 15%.
.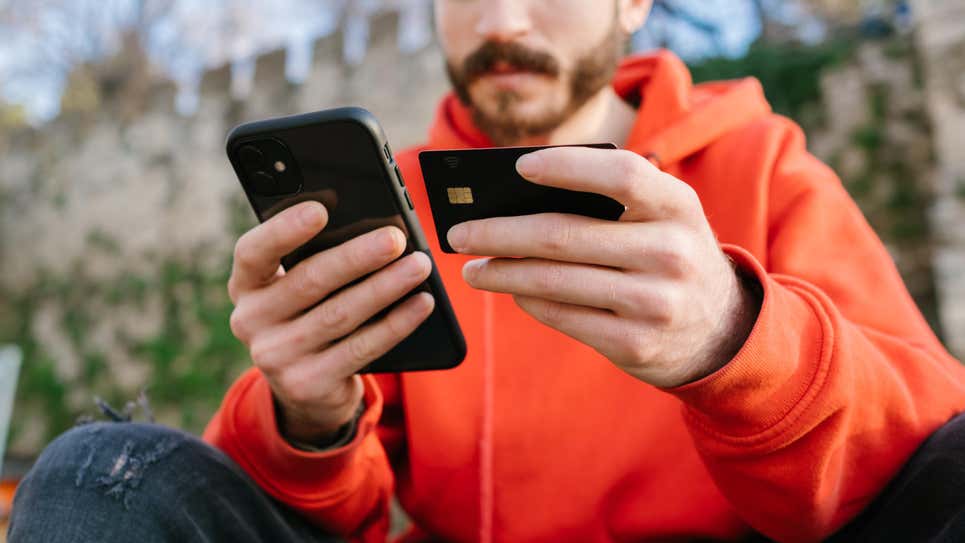 Photo: platinumArt (Shutterstock)
.
.
Click the link below for the article:
.
__________________________________________