Click the link below the picture
.
When Nisar Ahmad Wani succeeded in carrying out the world's first camel cloning in 2009, it was hailed as a great achievement. Today, Wani is scientific director at the Reproductive Biotechnology Centre, in Dubai, and the practice is so popular that cloning has become his nine-to-five job.

Wani and his team research and develop new cloning techniques and maintain cell banks, allowing them to make copies of animals including buffalo and sheep. But the center's focus is on cloning camels.

Each year, it produces dozens of cloned dromedary camel calves. Among the most popular are copies of camel "beauty queens," with the right combination of drooping lips and long necks.

Camel beauty pageants are popular in the Gulf states and prize money runs into the tens of millions of dollars at some events. Owners have been disqualified in the past for using banned techniques such as injecting camels with silicone and fillers and inflating body parts using rubber bands to enhance their appearance. But as far as these competitions are concerned, cloned camels are perfectly legitimate.
.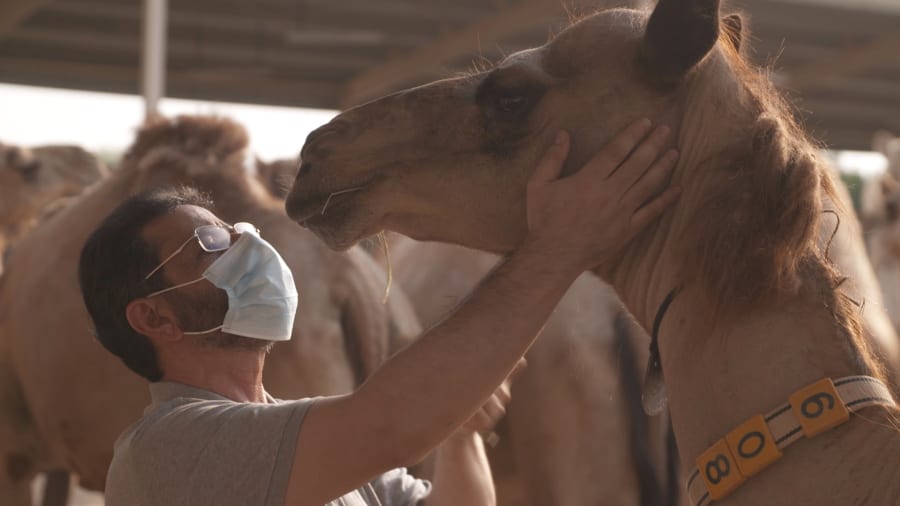 .
.
Click the link below for the article:
.
__________________________________________