Click the link below the picture
.
OnlyFans is an online content-sharing platform that has become increasingly popular during the coronavirus lockdown. While OnlyFans creators can upload any kind of content, like photography, creative writing, or recipes, for example, the platform is particularly popular with sex workers.

During the lockdown, OnlyFans has become so popular that sex workers have found that the market is saturated, as reported by Newsweek.

Some OnlyFans creators report earning more money during the lockdown, while others report earning less money due to their fans facing financial struggles and the saturation of the market.

OnlyFans has been around since 2016 but has entered the mainstream recently, with Beyonce namedropping the site in her verse on Megan Thee Stallion's "Savage Remix."

However, many people may not understand how the social media platform works, who uses it, and why it is so popular.
.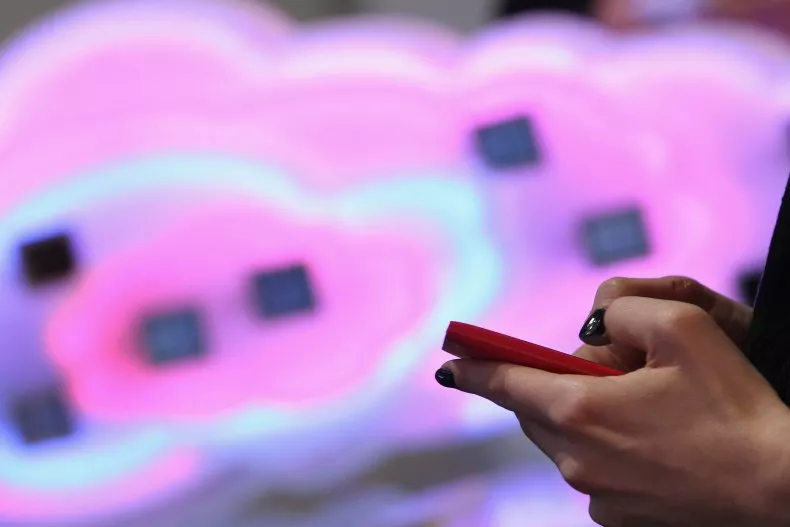 A woman tries out a Microsoft-driven Nokia smartphone next to a symbol of a cloud on March 5, 2012, in Hanover, Germany. OnlyFans is a social media platform where content creators can charge fans for exclusive access to their content. Getty/Sean Gallup
.
.
Click the link below for the article:
.
__________________________________________