Click the link below the picture
.
Chronic pain—defined as pain that lasts more than three months—can be debilitating and all-consuming, affecting both physical and mental health. It shapes a person's reality. And yet many, especially women, who describe their chronic pain as such find themselves being dismissed as overly dramatic.

According to psychologist Jennifer Patterson, "pain is sexist," with more women than men experiencing chronic pain. Moreover, women's pain, especially when chronic, isn't taken as seriously as that experienced by men.

Restricting our consideration of chronic pain to just its clinical aspects overshadows the impact it has on women's daily lives. "[H]ow we think and talk about pain is influenced by general cultural beliefs," Patterson writes. Both medical and cultural contexts "generate layers of meanings that intersect with those of individuals' patient and personal identities (and roles) through the national, individual, local and familial cultures of which each person is formed."
.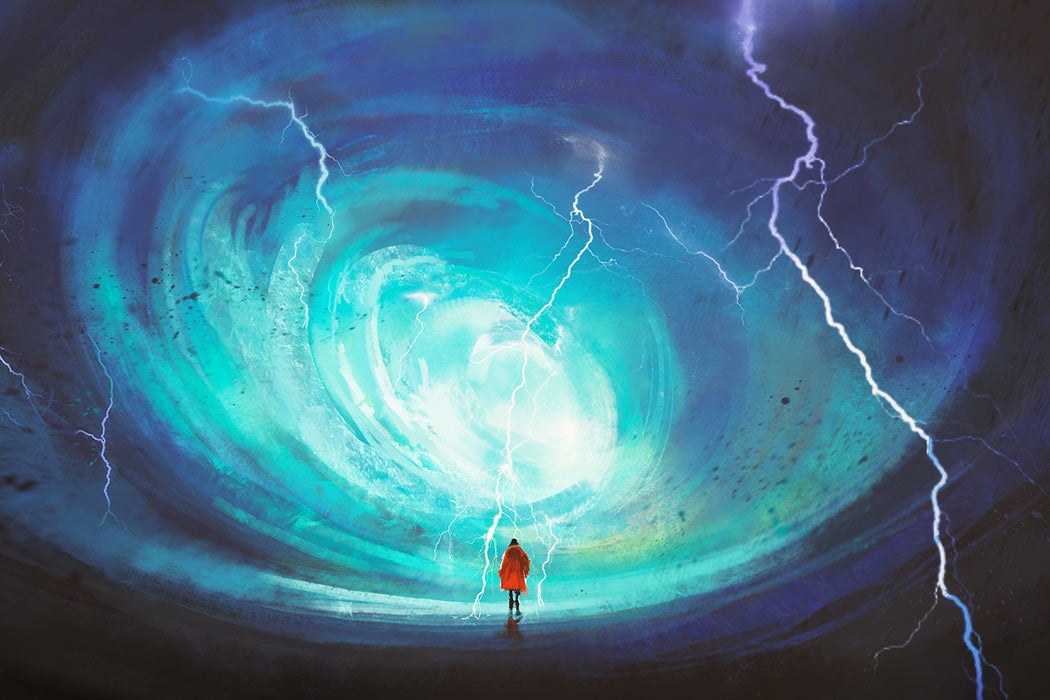 Getty
.
.
Click the link below for the article:
.
__________________________________________