Click the link below the picture
.
America's children are not doing great. In August, the New York Times published "The Inner Pandemic," a multipart project on adolescent mental health, which has reached crisis levels. In addition to higher rates of anxiety and depression, suicides have been increasing since 2007, passing homicide as the second-leading cause of death for those ages 10 to 24.

Because the youth mental-health crisis has been concurrent with certain developments in consumer electronics and internet advertising, commentators have found a convenient scapegoat in technology. In her 2017 book iGen: Why Today's Super-Connected Kids Are Growing Up Less Rebellious, More Tolerant, Less Happy — and Completely Unprepared for Adulthood — and What That Means for the Rest of Us, marketing consultant Jean Twenge blamed the iPhone and social media for a host of social problems in the post-millennial cohort.

But the technology thesis hasn't performed well under critical examination, as the Times package notes. What possible reason could there be for American young people to be particularly unhappy in the 2020s? It's hard to see the forest for all the low-hanging fruit: There's the pandemic that has trapped kids inside with their families, a recipe for unhappiness all around if ever there was one; the rise of right-wing political extremism and rapid advance of various hate groups; and global warming, the imminent end of the world as we know it.
.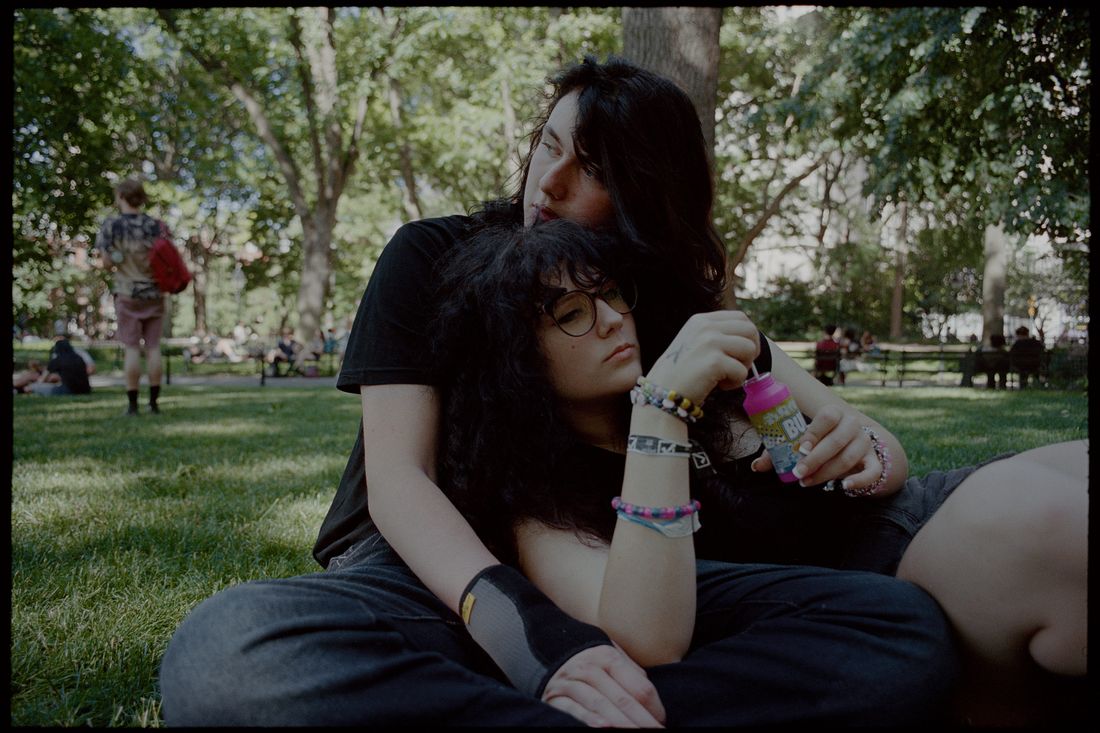 Photo: Sara Messinger
.
.
Click the link below for the article:
.
__________________________________________