Click the link below the picture
.
¡Hola, Papi!

I recently ended my first relationship, and I'm dealing with a lot of regret. I had never dated anyone and had only recently discovered I was a lesbian. When I did start dating, I set out to explore a lot, because I didn't have the college or high school or even early 20s experiences so many of my peers did. I almost immediately ended up in a relationship with a woman. We dated for a couple of years, starting just a few months before the pandemic.

My partner was always more in it. She had dated before and had been out since college and knew what she wanted. I was resistant to a serious situation, but I fell pretty hard and then the pandemic hit, so it felt natural to get more serious.
But I was missing something. Maybe it's because I watch way too many romantic comedies, but I always thought I would just know when things were right, that I would be confident that I was in love, and that this was the person I would spend my future with. I didn't feel that with her.

This spring, it felt like each of us was busy doing our own thing, and we were growing apart. I successfully ended things with the understanding that we would stay friends. It seemed to be working and like I was (maybe unfairly) getting to have my cake and eat it too. I mentioned to a friend that I hoped we could be together when we were older and wiser (which makes me think I did actually see a future for us but didn't realize it until too late).

Staying friends was probably the wrong decision. It lasted a week and unfolded poorly. It did not last, and we've had no contact for months, as initiated, understandably, by my ex.

I feel like I've lost my favorite, most important person in my life, and I don't know if that means it was love and I messed up, or if it was co-dependence.

Papi, how do you know something is right? How do you know you're with someone you have a future with? How do you know you're in love if you've never been in it or even in a relationship before? How do you know if you're unhappy because you're unhappy, or if you're unhappy in your relationship?

Signed,
Bad Brain
.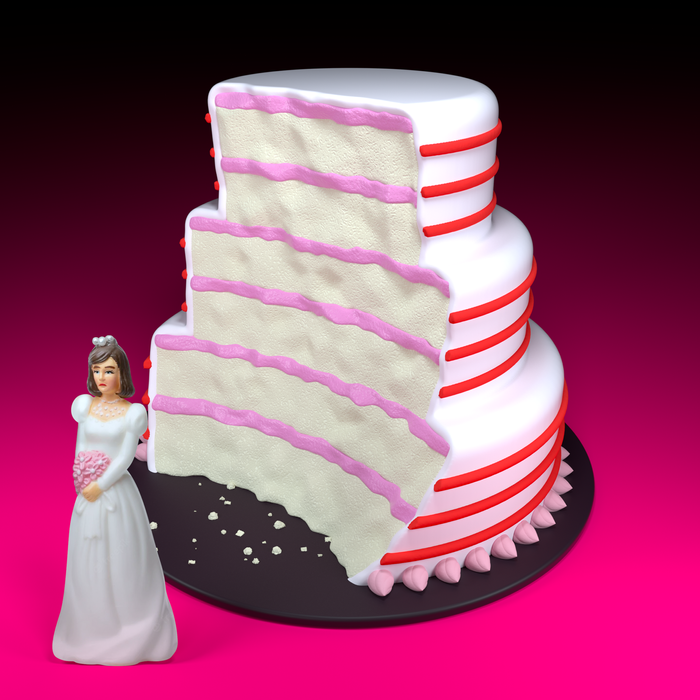 Illustration: Pedro Nekoi
.
.
Click the link below for the article:
.
__________________________________________