Click the link below the picture
.
When we received the stay-at-home order in March 2020 — I live in California — I came out of the gates pretty darn hot.

"Embrace not being so busy," I wrote. "Take this time at home to get into a new happiness habit."

That seems hilarious to me now. My pre-pandemic routines fell apart hard and fast. Some days, I would realize at dinnertime that not only had I not showered or gotten dressed that day, I hadn't even brushed my teeth.

Even though I have coached people for a long time in a very effective, science-based method of habit formation, I struggled. Truth be told, for the first few months of the pandemic I more or less refused to follow my own best advice.

I think this was because I love to set ambitious goals. Adopting little habits is so much less exciting than embracing a big, juicy goal.

Take exercise, for example.

When the pandemic began, I optimistically embraced the idea that I could get back into running outside. I picked a half marathon to train for and spent a week or so meticulously devising a detailed daily training plan. However, I stuck to that plan for only a few weeks — all that planning and preparation led only to a spectacular failure to exercise.
.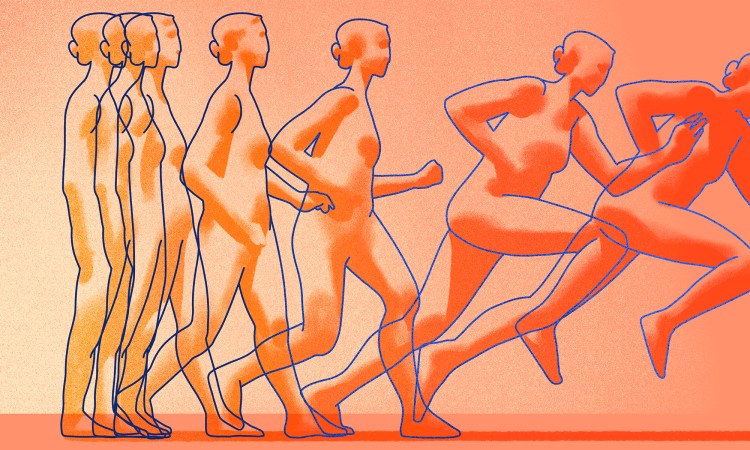 Avalon Nuovo
.
.
Click the link below for the article:
.
__________________________________________