Click the link below the picture
.
Grieving is hard and complicated after a loss, but some people may find themselves dealing with anticipatory grief, which is grief that comes before a loss. Anticipatory grief can happen in situations such as when a friend or family member has been diagnosed with a terminal illness—when a loss is known to be coming, but it hasn't happened yet.

Why anticipatory grief can be so complicated 

Although anticipatory grief happens in situations where the impending loss is known and expected, it still prompts a complicated grieving process—one that can be every bit as hard as the actual loss itself. It's the uncertainty of being in this in-between state, where there's still hope that the loss might not happen or optimism about finding closure in a relationship that makes anticipatory grief so complicated.

"Even though you might expect it, it still feels unexpected, no matter how much we feel like we've had time to prepare for it," said Alexandra Cromer, a licensed professional counselor with Thriveworks. "It's almost like there are multiple deaths or multiple grieving periods."

For example, if a person is caring for a parent with dementia, there's the grieving period associated with the loss of their mental capabilities, which is then followed by the grieving period associated with the loss of their physical presence. "There is never uncomplicated grief," Cromer said.
.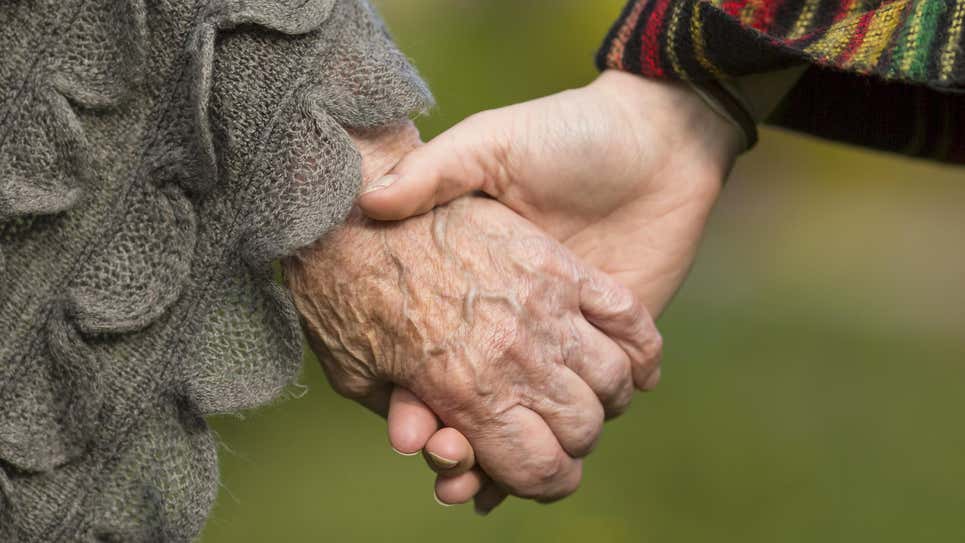 Photo: De Visu (Shutterstock)
.
.
Click the link below for the article:
.
__________________________________________