Click the link below the picture
.
Parents, picture this: Your child has just taken a test they've been studying for. Do you usually wait for good test results before you take them out for ice cream?
Leaders, picture this: An employee has been working long hours on a report. Do you usually wait to see its final quality before you recognize their effort?

If you answered yes to either of these, you may need to rethink your strategy.

In a commencement speech at Stanford, Sundar Pichai said four words that encapsulated years of research on the psychology of human motivation: "Reward efforts, not outcomes."

What he's tapping into here is creating sources of intrinsic motivation. This means motivating people to do something because they truly enjoy it, love the challenge, or find it interesting. As opposed to seeking a reward (or avoiding a punishment). 

In other words, make results kind of irrelevant.

This might sound counterintuitive. After all, what's in it for you? What you really want is that good test score or that excellent report, right?
Think again. In reality, science backs the intrinsic route. Here's why you should too. Your employees and your kids will thank you for it.
.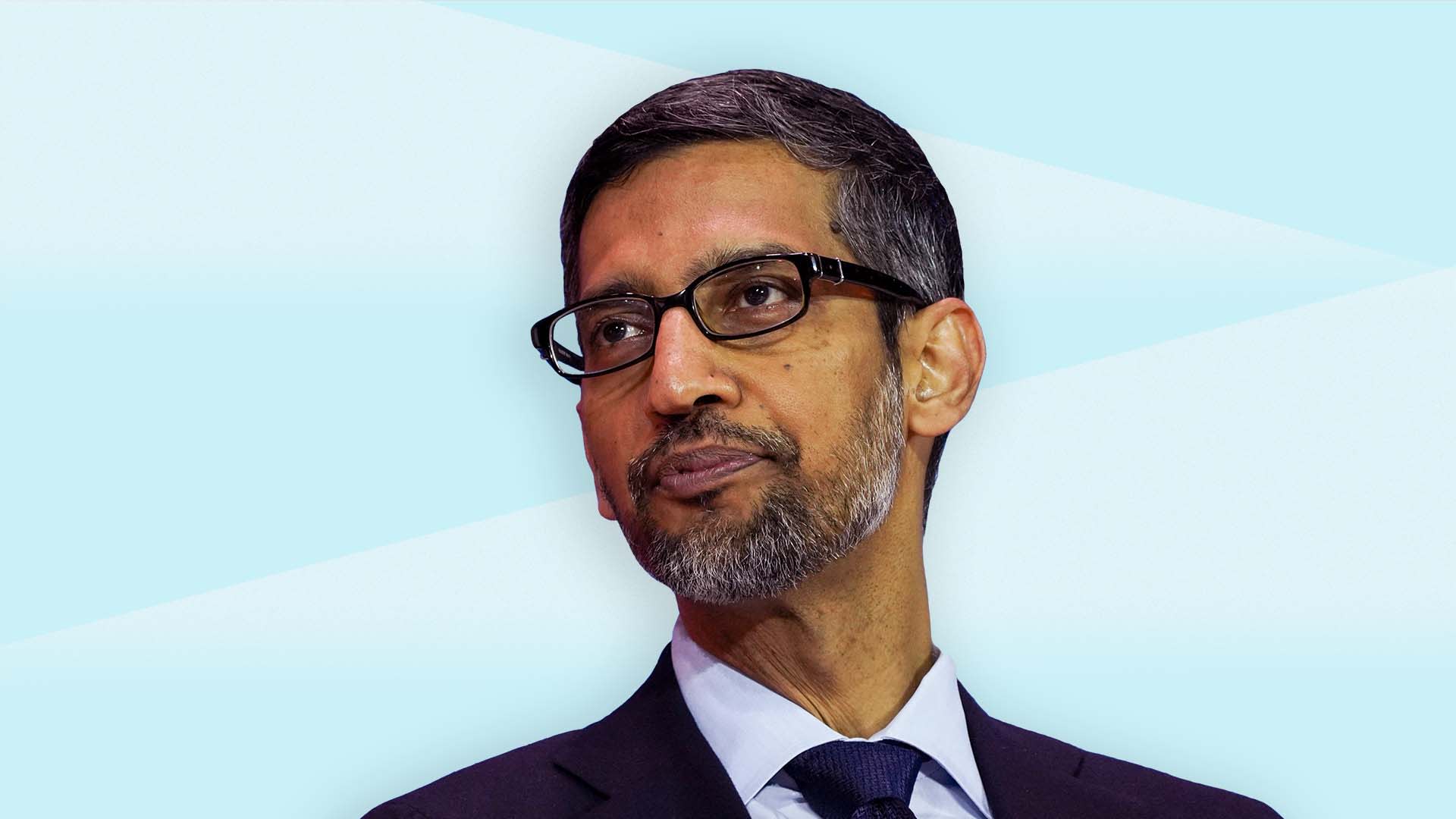 Google CEO Sundar Pichai. Photo: Getty Images
.
.
Click the link below for the article:
.
__________________________________________