Click the link below the picture
.
We all know people who seem to attract fun.

They're the friends whose presence at a dinner party guarantees that everyone is going to have a good time. They exude warmth, playfulness and self-confidence, and people always appear happy to have them around.

What might not have occurred to you is that it's possible for you to become one of those people yourself, even if you think of yourself as shy or introverted.
.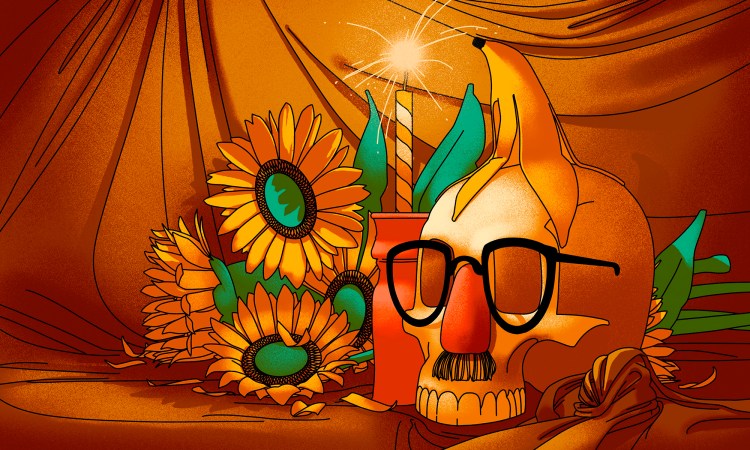 Avalon Nuovo
.
.
Click the link below for the article:
.
__________________________________________