Click the link below the picture
.
As a man of a certain age, I know that everything slows down as it gets older. But with computers, that decline can be especially precipitous. After just a couple of years, bootups can grow sluggish, apps may take longer to load, and the spinning wheel of death can become a more frequent feature of your user experience.
Eventually, the frustrations become so great that people buy a new system. Sometimes that's the right decision. Sometimes the hardware is so old (and possibly damaged) that it can't keep up with modern software and ever-more complex websites.

But often enough, those computers don't need to be put out to pasture. In fact, many elderly computers are still out there cranking, perhaps with inexpensive upgrades. "The 2012 MacBook Pro is probably our largest seller," says Nick Bratskeir, owner of Flipmacs, a company that sells refurbished Macs and PCs on marketplaces like Back Market, eBay, and Swappa. And those 2012 models, with upgrades to solid-state hard drives, sell for about $150.

So what's the magic that brings an old Mac or PC back to life? Let's look at what goes wrong as a system ages, and how to fix it. (For a quick overview of all the tips in this article, scroll down to the end.)
.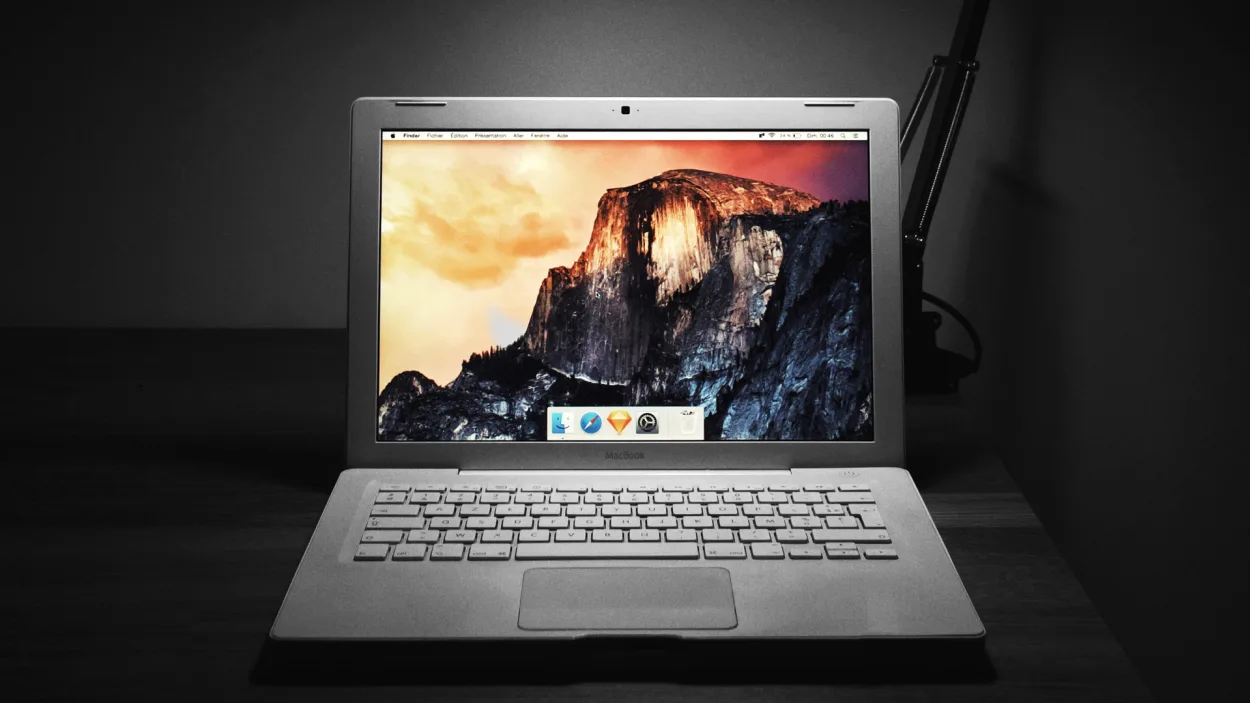 Photo: Howard Bouchevereau/Unsplash]
.
.
Click the link below for the article:
.
__________________________________________