Click the link below the picture
.
Who among us isn't depressingly familiar with the constant tug of war between putting off tasks that require focus, and, like a moth to a flame, being drawn to distraction?

Sometimes we blame ourselves, cursing our tendency to procrastinate. But we should give ourselves a break. We're living in an unprecedented age where billions of dollars have been made by machines designed to tempt us away from doing what we had planned to do.

These thoughts are hardly new. But something happened recently, which—ironically—has captured no small amount of attention and provided me with a glimmer of hope that the Internet that has rewired our minds could also be used to untangle them.

Last month, YouTube suddenly suspended Lofi Girl, a music live stream that had been broadcasting, uninterrupted, for some 20,843 hours—more than two years—gathering 660 million views in the process. The takedown was due to a false copyright claim and was later reversed. But such is Lofi Girl's popularity that its fans were, briefly, bereft.
.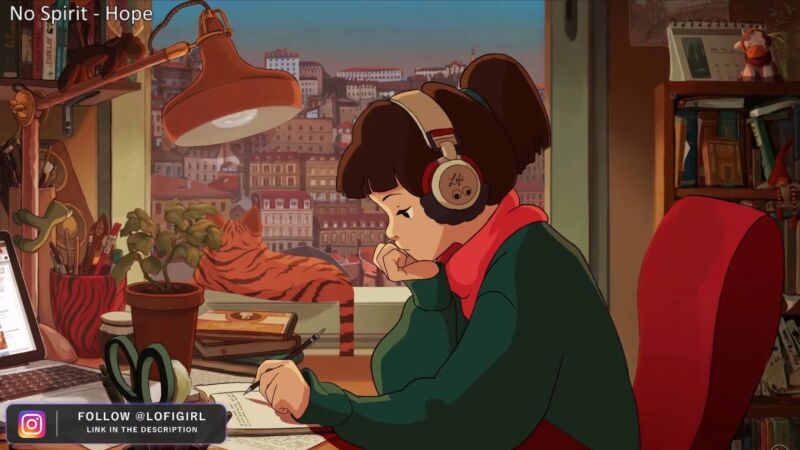 .
.
Click the link below for the article:
.
__________________________________________