Click the link below the picture
.
"Unexpected item in the bagging area."

"Please place item in the bag."

"Please wait for assistance."

If you've encountered these irritating alerts at the self-checkout machine, you're not alone.

According to a survey last year of 1,000 shoppers, 67% said they'd experienced a failure at the self-checkout lane. Errors at the kiosks are so common that they have even spawned dozens of memes and TikTok videos.

"We're in 2022. One would expect the self-checkout experience to be flawless. We're not there at all," said Sylvain Charlebois, director of the Agri-Food Analytics Lab at Dalhousie University in Nova Scotia who has researched self-checkout.

Customers aren't the only ones frustrated with the self-checkout experience. Stores have challenges with it, too.

The machines are expensive to install, often break down and can lead to customers purchasing fewer items. Stores also incur higher losses and more shoplifting at self-checkouts than at traditional checkout lanes with human cashiers.

Despite the headaches, self-checkout is growing.

In 2020, 29% of transactions at food retailers were processed through self-checkout, up from 23% the year prior, according to the latest data from food industry association FMI.

This raises the question: why is this often problematic, unloved technology taking over retail?
.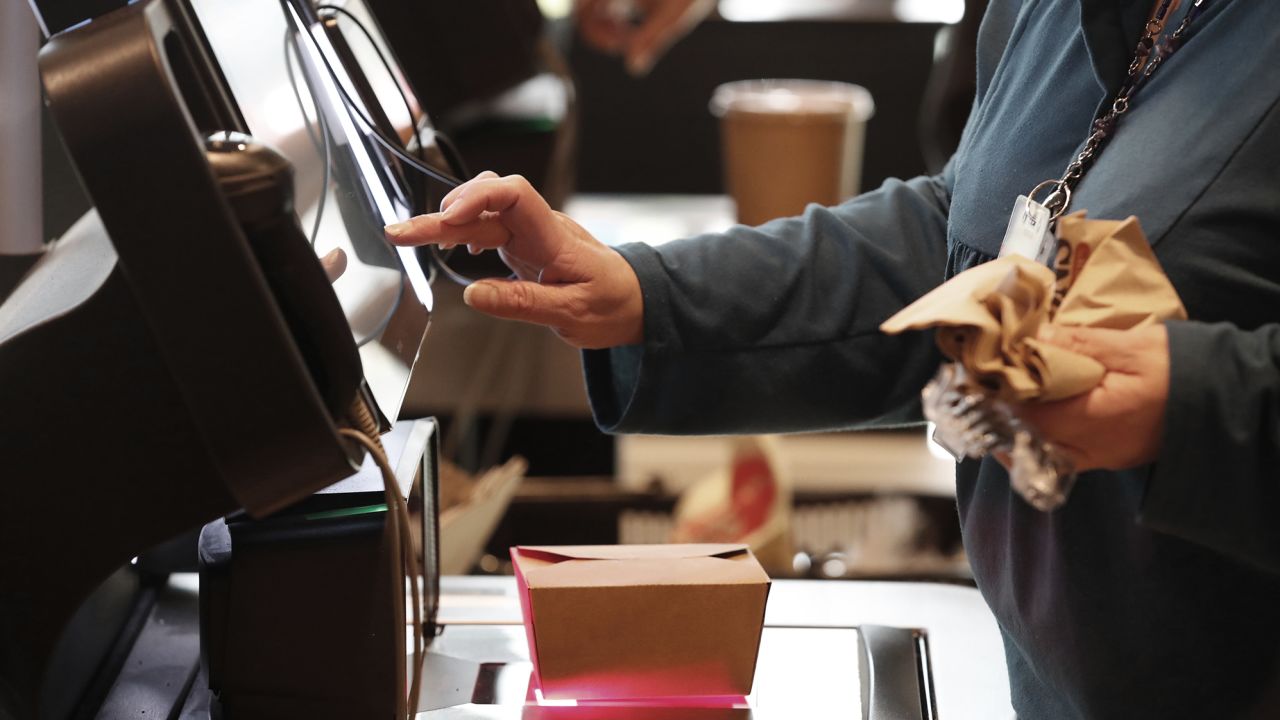 Self-checkout is everywhere, despite its issues.
.
.
Click the link below for the article:
.
__________________________________________