Click the link below the picture
.
It can be such a deer-in-headlights, panic-inducing moment. You've spent weeks scrolling through job listings, (ruling out most of them), selecting a few that fit your background and career path, tailored and tweaked your cover letter ten times, and finally gotten a bite from a hiring manager at a company you'd love to work for. Not five minutes into the nebulously-named "introductory conversation" (which is really just a screening call) they nail you to the wall with, "And what are your salary requirements?"

It's a tricky spot—we must find a diplomatic reply that keeps us in the running without shooting ourselves in the foot with a low number. As a job seeker, it pays to be prepared with a savvy answer that keeps you in contention for the position while still securing the highest number possible.

How to research what a position pays

First, as annoying and backwards as it is, you must research the market and salary ranges for your position. Companies want to see that you've done your homework, and you're generally aware of what the position will pay. As the HR consulting firm Robert Half recommends: "Check out reputable sources, such as the U.S. Bureau of Labor Statistics for federal data on wages in your industry. Also, review the 2022 Salary Guide From Robert Half to get the average national salary for the position you're seeking."

.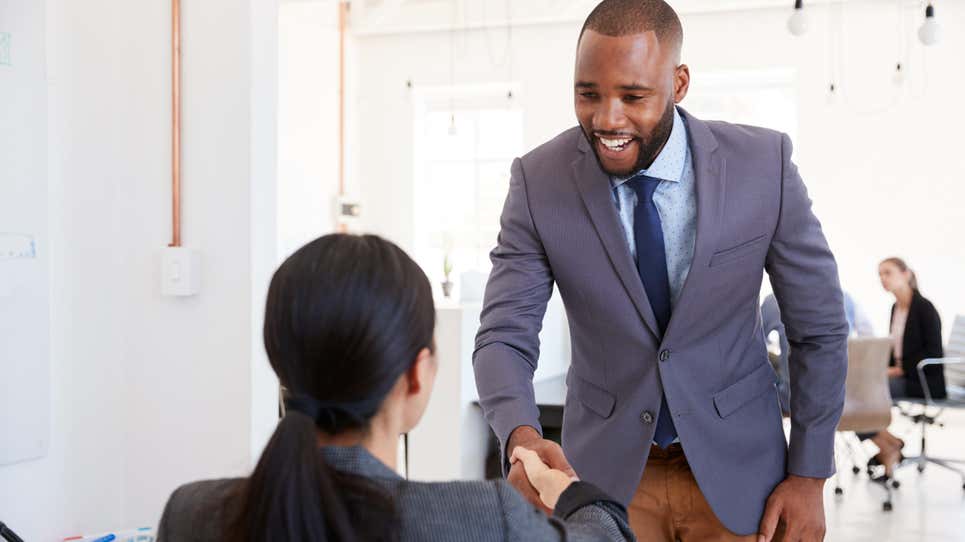 Photo: Shutterstock (Shutterstock)
.
.
Click the link below for the article:
.
__________________________________________