Click the link below the picture
.
The past two and a half years have been a global crash course in infection prevention. They've also been a crash course in basic math: Since the arrival of this coronavirus, people have been asked to count the meters and feet that separate one nose from the next; they've tabulated the days that distance them from their most recent vaccine dose, calculated the minutes they can spend unmasked, and added up the hours that have passed since their last negative test.

What unites many of these numbers is the tendency, especially in the United States, to pick thresholds and view them as binaries: above this, mask; below this, don't; after this, exposed, before this, safe. But some of the COVID numbers that have stuck most stubbornly in our brains these past 20-odd months are now disastrously out of date. The virus has changed; we, its hosts, have as well. So, too, then, must the playbook that governs our pandemic strategies. With black-and-white, yes-or-no thinking, "we do ourselves a disservice," Saskia Popescu, an epidemiologist at George Mason University, told me. Binary communication "has been one of the biggest failures of how we've managed the pandemic," Mónica Feliú-Mójer, of the nonprofit Ciencia Puerto Rico, told me.
.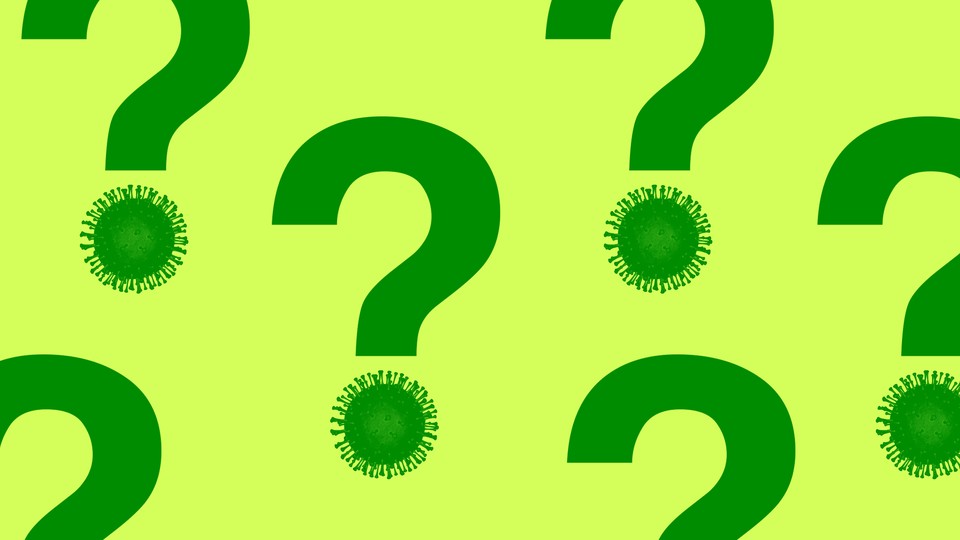 The Atlantic; Getty
.
.
Click the link below for the article:
.
__________________________________________