Click the link below the picture
.
In about 5 billion years, the Sun will leave the main sequence and become a red giant. It'll expand and transform into a glowering, malevolent ball and consume and destroy Mercury, Venus, Earth, and probably Mars.

Can humanity survive the Sun's red giant phase? Extraterrestrial Civilizations (ETCs) may have already faced this existential threat.

Could they have survived it by migrating to another star system without the use of spaceships?

Universe Today readers are well-versed in the difficulties of interstellar travel. Our nearest neighboring solar system is the Alpha Centauri system.

If humanity had to flee an existential threat in our Solar System, and if we could identify a planetary home in Alpha Centauri, it would still take us over four years to get there – if we could travel at the speed of light!

It still takes us five years to get an orbiter to Jupiter at our technological stage. There's lots of talk about generation starships, where humans could live for generations while en route to a distant habitable planet.

Those ships don't need to reach anywhere near the speed of light; instead, entire generations of humans would live and die on a journey to another star that takes hundreds or thousands of years. It's fun to think about but pure fantasy at this point.
.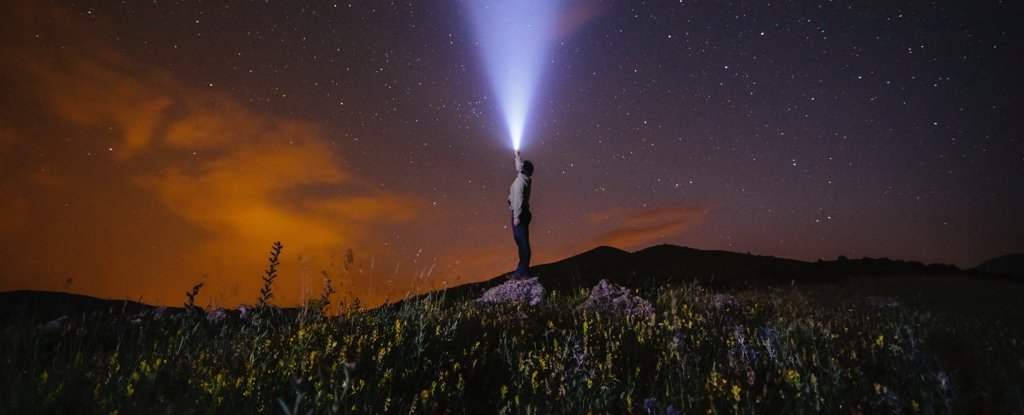 (Cavan Images/Getty Images)
.
.
Click the link below for the article:
.
__________________________________________