Click the link below the picture
.
The phrase "chew the cud" means to further chew partly digested food — but many of us use it to mean something rather more abstract. The scientific word for this is rumination: A process of breaking big things into smaller parts that can then be dealt with or used. It's apt that we use the same word for the human tendency to feast and dwell on our troubles.

While researchers are still working out exactly what rumination involves, it is generally used to mean excessive, repetitive thinking about personal problems. It often results in emotional distress and it is associated with many mental health issues — especially depression.

Positive rumination, meanwhile, involves focusing on positive states and thoughts. This can improve your health and wellbeing, explains Dane McCarrick, a postgraduate researcher at the University of Leeds who studies rumination.

"In general, we need to learn more about different types of rumination and how they respond to different treatment types," McCarrick says. "There is no one size fits all approach."

This article will focus on negative rumination — which can also hinder problem-solving and drive away needed social support — along with the tools researchers have identified as useful in mitigating it. Rumination can get us stuck in a rut. With help, you can get out.
.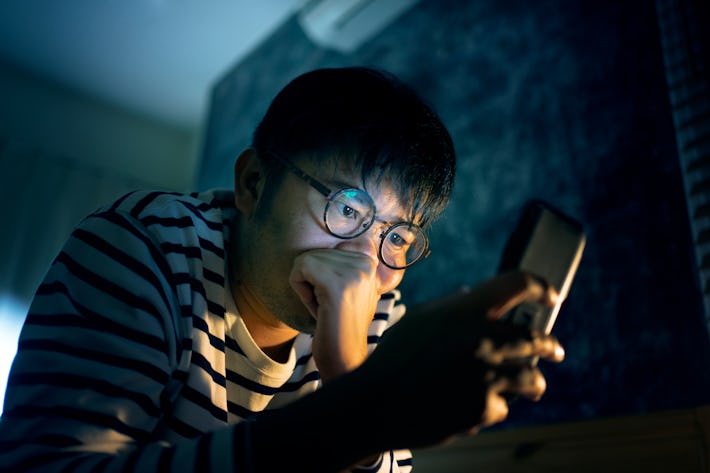 Rumination involves thinking too much about causes and consequences rather than solutions. Getty Images
.
.
Click the link below for the article:
.
__________________________________________