Click the link below the picture
.
Humans aren't just making Earth warmer, they are making the climate chaotic, a stark new study suggests.

The new research, which was posted April 21 to the preprint database arXiv (opens in new tab), draws a broad and general picture of the full potential impact of human activity on the climate. And the picture isn't pretty. 

While the study doesn't present a complete simulation of a climate model, it does paint a broad sketch of where we're heading if we don't curtail climate change and our unchecked use of fossil fuels, according to the study authors, scientists in the Department of Physics and Astronomy at the University of Porto in Portugal…

"The implications of climate change are well known (droughts, heat waves, extreme phenomena, etc)," study researcher Orfeu Bertolami told Live Science in an email. "If the Earth System gets into the region of chaotic behavior, we will lose all hope of somehow fixing the problem."

Climate shifts

Earth periodically experiences massive changes in climate patterns, going from one stable equilibrium to another. These shifts are usually driven by external factors like changes in Earth's orbit or a massive surge in volcanic activity. But past research suggests we are now entering a new phase, one driven by human activity. As humans pump more carbon into the atmosphere, we are creating a new Anthropocene era, a period of human-influenced climate systems, something our planet has never experienced before.
.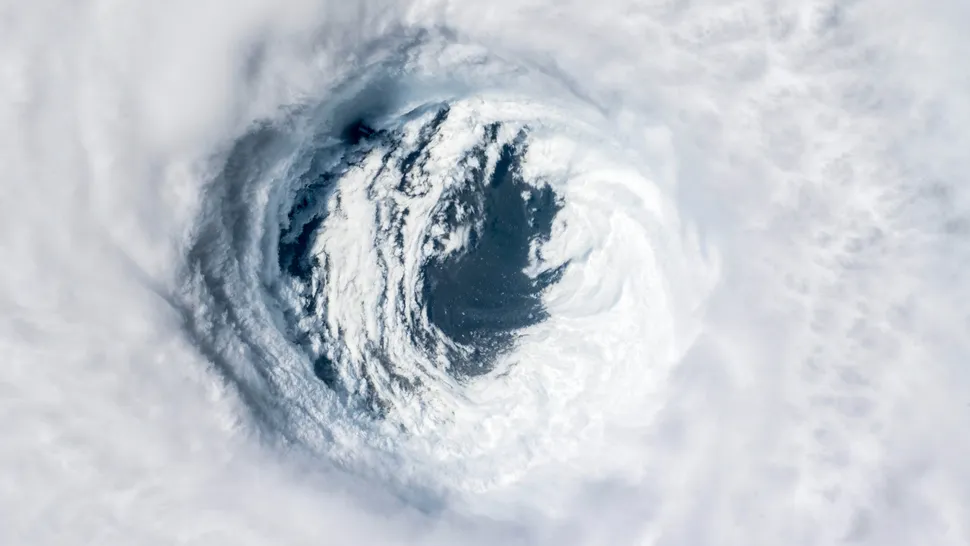 Climate change is pushing hurricanes to their extremes. In 2018, Hurricane Michael (shown here in this digitally enhanced image) became the first Category 5 hurricane to make landfall on the Florida Panhandle. (Image credit: Roberto Machado Noa/Getty Images)
.
.
Click the link below for the article:
.
__________________________________________