Click the link below the picture
.
I know it's not the most pleasant activity but think for a second about your worst habits, dumbest decisions, and most nagging regrets (go on, experts insist it's good for you). 
Some of those missteps were probably due to spectacular miscalculations. Maybe you thought the market for that product was bigger, or that potential romantic partner saner. Others may be caused by clear personal weakness. You know you should quit your safe job to run your startup full time but just can't face your mom. But how many weren't due to any decision at all really? You just drifted one mindless potato chip or time-wasting Instagram scroll at a time into a life that doesn't match your aspirations? 
It's amazing how often we fail to live up to our potential not because of fear or stupidity but because of lack of self-control. It's tempting to think this comes down to some inborn shortage of willpower — that you are simply too lazy or unfocused for the kinds of success you dream of — but according to Stanford neuroscientist Andrew Huberman, impulse control isn't a fixed talent. It's an ability you can train.  
.
Photo: Getty Images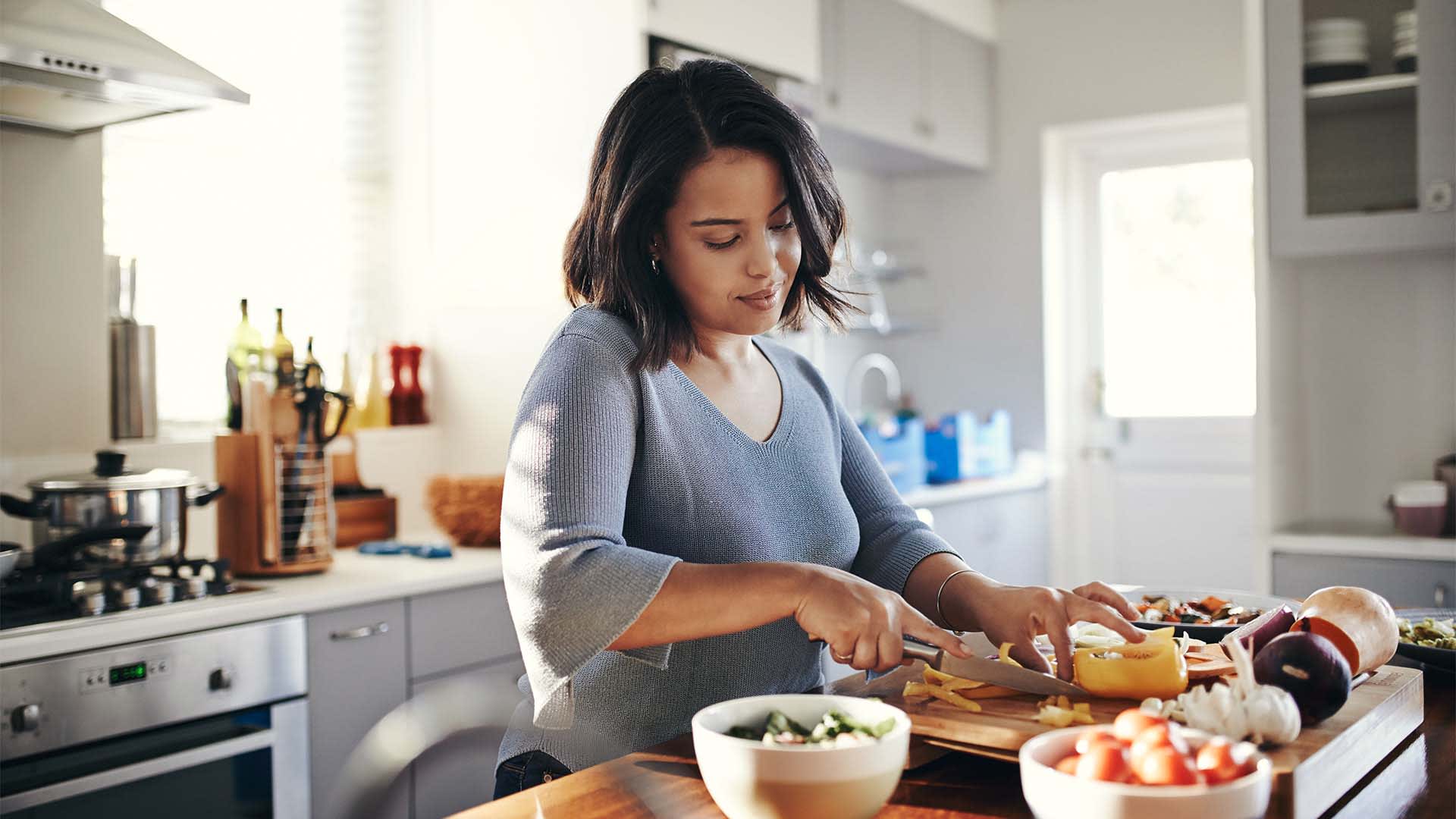 .
.
Click the link below for the article:
.
__________________________________________