Click the link below the picture
.
I love to cook, and I'm constantly hearing about new kitchen tips and tricks. And while some can be forgettable, others really stand out in my mind and make me think, Whoa, I should really try that. So I browsed the subreddit r/cooking and comments from the BuzzFeed Community, and I compiled a list of the small but surprising cooking tips that seriously impressed me.
.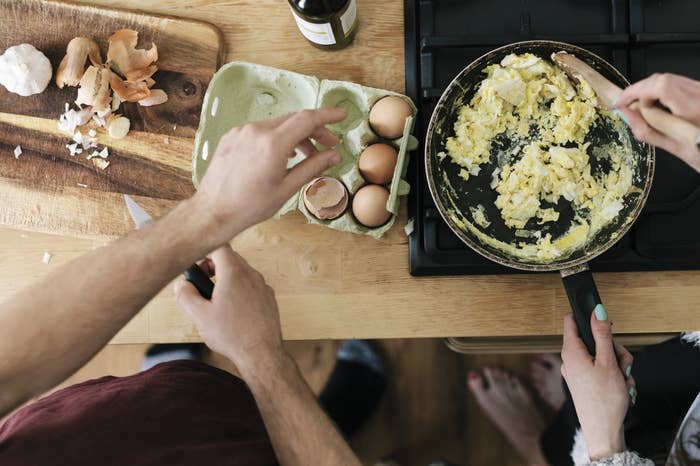 Getty Images
.
.
Click the link below for the article:
.
__________________________________________