Click the link below the picture
.
Material possessions can be powerfully alluring – whether it's buying new stuff we don't need or can't afford, or holding on to things for way too long. At the extremes, these inclinations can become highly problematic. I research, develop and provide treatment for a compulsive buying-shopping disorder, which is characterized by an insatiable desire to buy more things, and hoarding disorder, which involves a seemingly boundless desire to keep and accumulate possessions. Even if your own situation is not so extreme, you might be struggling to feel in control of your stuff and, if so, this Guide will help you.

Our relationship to our things has deep psychological roots

Just as with our human relationships, we all have a backstory to how we relate to material things. I grew up in poverty. I was embarrassed by it. I tried to hide that I was on the free school lunch program by picking up my lunch ticket when other kids weren't around. During high school, I desperately wanted to fit in, and I worked three jobs simultaneously to afford the cool clothes and other things people with more money had.

I continued to be cash-strapped while training to become an academic clinical psychologist and my desire for nice things did not waiver. I wanted to treat myself for diligently working toward my aspirations. I was already in debt from my education, I reasoned, so why not buy another outfit?
.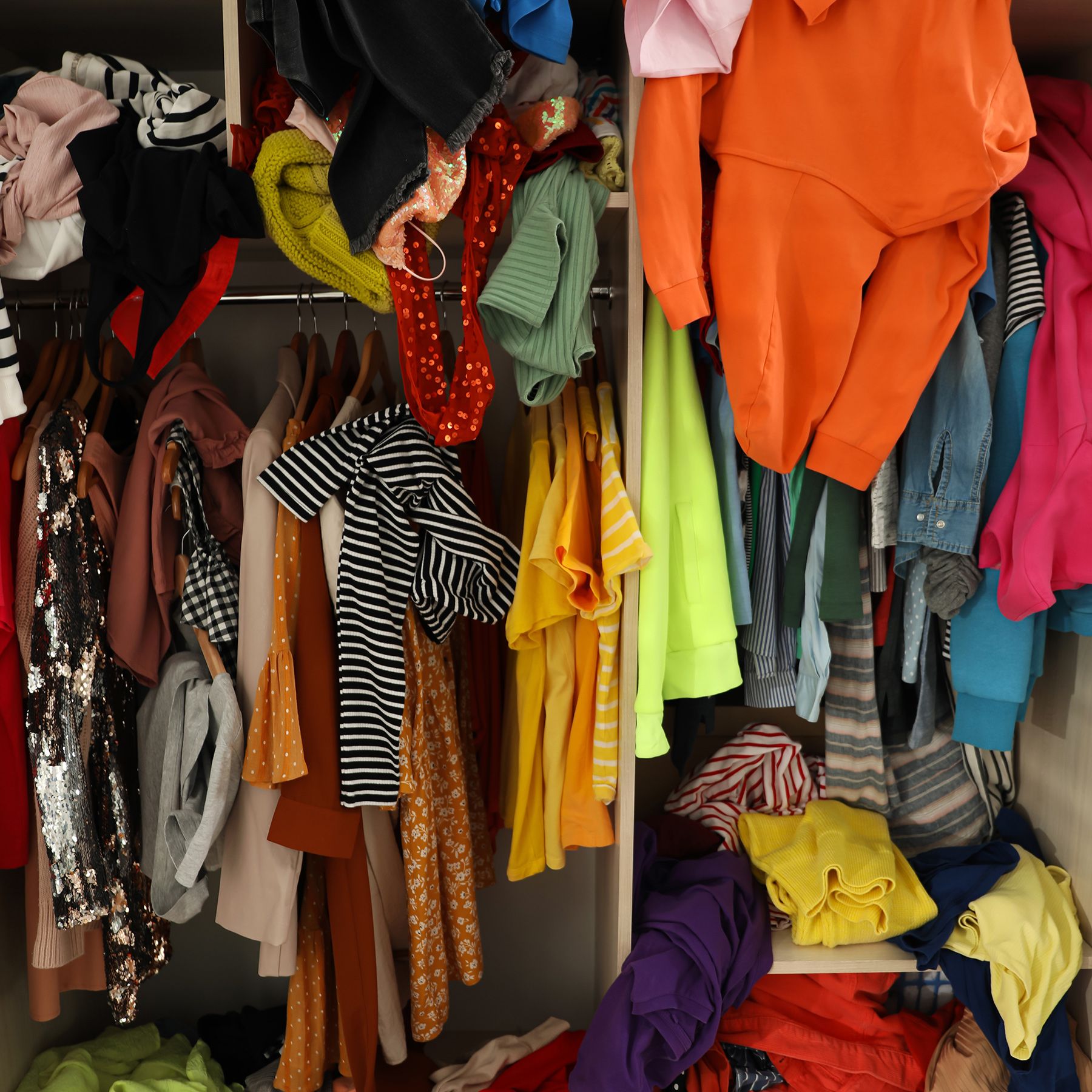 Photo by Olga Yastremska/Getty
.
.
Click the link below for the article:
.
__________________________________________