Click the link below the picture
.
As racial unrest sweeps across major college campuses, and African-American students demand more equitable treatment, college administrators need look no farther than their own admissions offices to find one root of the problem.
The nation's flagship public universities — large, taxpayer-funded institutions whose declared mission is to educate residents of their states — enroll far smaller proportions of black students than other colleges, and the number appears to be declining, according to federal records and college enrollment data analyzed by The Hechinger Report and The Huffington Post.

On average, just 5 percent of students at the nation's flagship public universities are black. As recently as a decade ago, that figure was higher, although changing methods of counting racial categories makes a precise comparison difficult.
Even here at the University of Virginia, which prides itself on the diversity of its campus, just 8 percent of students are black. Just 5 percent are black Virginians, in a state where 22 percent of public high school graduates are African-American. (Low-income students are also underrepresented at top schools).
.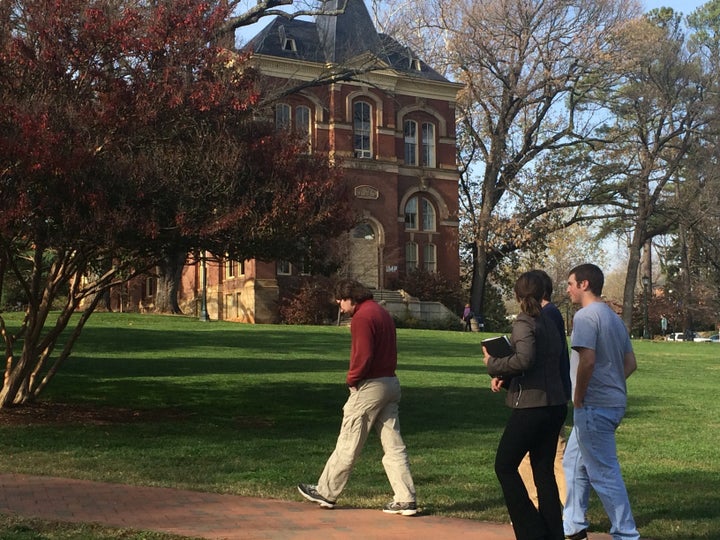 Meredith Kolodner / The Hechinger Report
.
.
Click the link below for the article:
.
__________________________________________