Click the link below the picture
.
As a child, Yenny Seo often surprised her mother by pointing out a stranger in the grocery store, remarking it was the same person they passed on the street a few weeks earlier. Likewise, when they watched a movie together, Seo would often recognize "extras" who'd appeared fleetingly in other films.

Her mother never thought this was "anything special", Seo says, and simply assumed she had a particularly observant daughter.

Seo too was unaware that others didn't share her love of the private game she played, where she'd spot a person on a bus or the street and then flick through the vast catalog of faces she kept in her head, trying to place where she'd seen them before. "It's always been quite fun for me," she says. "Especially as a child. I remember just really enjoying looking at different faces."

It was only as she got older and started using social media that Seo became self-conscious of her skill. "I would start a new class in uni or I would meet people through social gatherings and I would remember visually what kind of photos I'd seen them in. I'd already be so familiar with them and I'd know in my head: 'Oh, you are that person's sibling, or you used to date so-and-so,'" she says.

"But I also knew it'd be really creepy if I said that out loud, so I'd keep it on the down-low and just say: 'Oh, nice to meet you.'"
.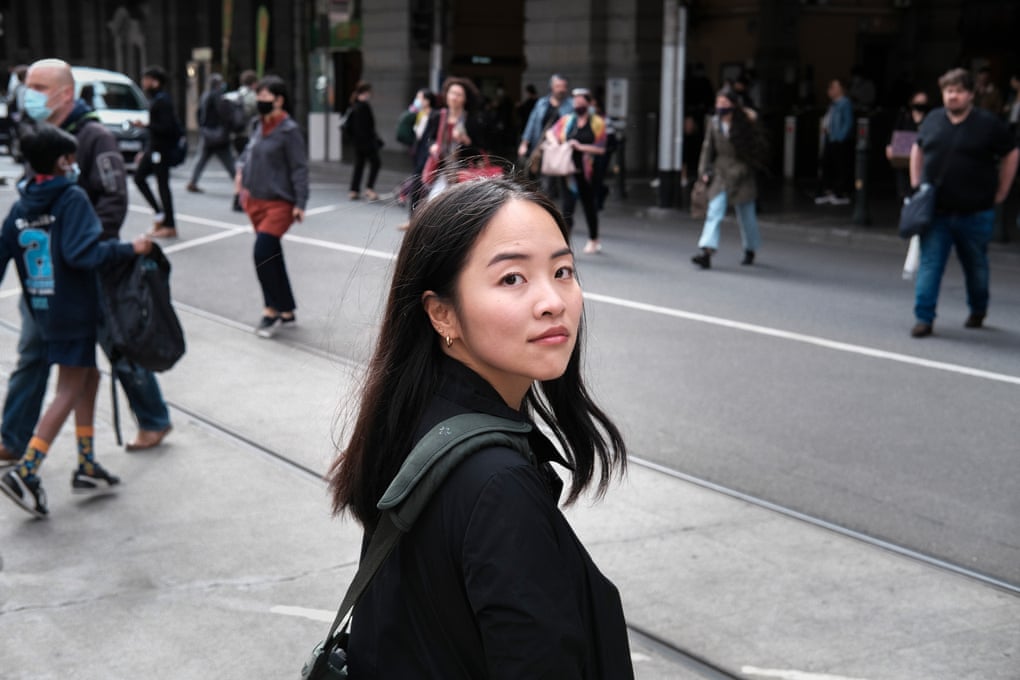 .
.
Click the link below for the article:
.
__________________________________________