Click the link below the picture
.
There is a knife hanging over our heads, as there is for every parent of a kid under 5. The text alert will come, or the phone will ring with a call from school. An exposure. A symptom. Come get them. Come get them and stay home.

We just had to make it to the end of January, I thought. Past the peak of omicron. Maybe we'd even have an under-5 vaccine within sight. Anthony Fauci suggested spring might be possible. Unvaccinated and largely too young to mask, my son and his classmates are still subject to the full 10-day quarantine after an exposure. (A vaccinated 5-year-old who's been exposed gets to come to school like normal as long as they don't have symptoms.) We'd had exposures before—one over Thanksgiving 2020, then one in March 2021, both stretching into school holidays for extra measure—but during the summer and fall of last year we let go of the breath we'd been holding. Even through delta, our state kept its numbers low. But then omicron, and then the holidays, and then we were desperate again for the light at the end of the tunnel. When, the week before Christmas, we learned that the Pfizer trial for the under-5 vaccine was extended because the two-shot dose wasn't triggering a strong-enough immune response, I was the one helping my friends stay positive: Don't worry, Moderna's working on it, too. We just had to make to the end of January.
.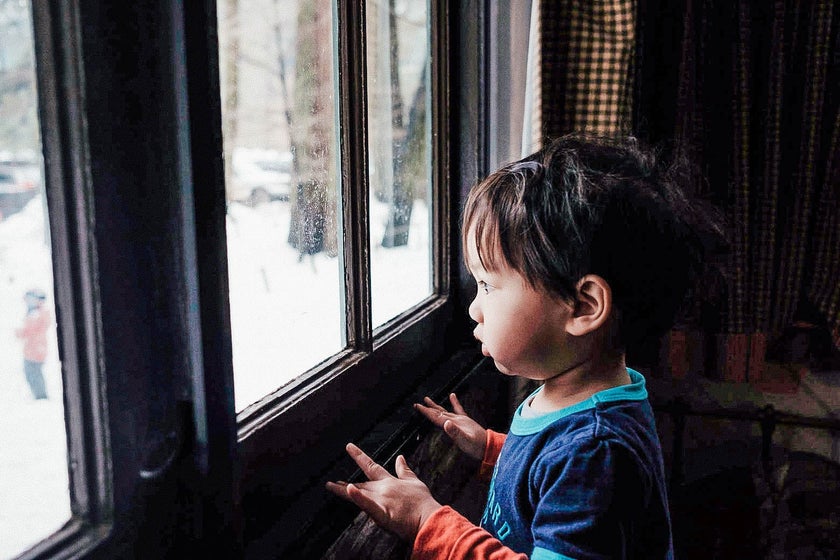 Photo by Emmanuel Maceda on Unsplash
.
.
Click the link below for the article:
.
__________________________________________