Click the link below the picture
.
Dear Care and Feeding,

What are your thoughts about dating a man who earns less money than I do? I'm dating a wonderful guy who is a teacher, and although I'm crazy about him, he does not earn enough to travel internationally (as I very much enjoy doing) or go to the nice (i.e. very expensive) restaurants I enjoy. Do you think having different financial situations is a deal-breaker for relationships? It's been causing a lot of stress for us recently as we think seriously about our future, being parents together, etc.

—Is Love Enough?

Dear ILE,

Love is not enough—it's not magic, you know—but love plus honest answers to the many questions this situation raises (honesty not only with each other but with yourselves), insight on both your parts into yourselves, and frank conversations about all this can certainly prevent this sort of thing from being a deal-breaker. Is he interested in foreign travel and fancy meals? If so, how does it make you feel when you think about paying for them for both of you? How does that make him feel? And if he has little to no interest in these luxuries that you enjoy, how would you feel about indulging in them without him? How would he?

If you marry and have children, will you pool your resources, so that the two of you see your combined income as "our money" (that's what my husband and I have always done, and it's worked very well for us)? If you keep your finances separate, as many couples I know do, how will you make decisions about who pays for what?
They say (although who "they" are has never been clear to me) that the two biggest sources of potential conflicts for couples are money and religion. Curiously enough, my own husband and I, who have had plenty of conflicts over the nearly 30 years of our marriage, have never argued about either of these hot-button topics, despite our lopsided earning power and our dramatically different religious backgrounds. At a fundamental level, we are well-matched—that is, we share the same values, we respect and support and help each other, and we have always been very good at letting each other be. If you and your gentleman friend are a good match in ways that really matter, a mismatch of salaries is no impediment.
.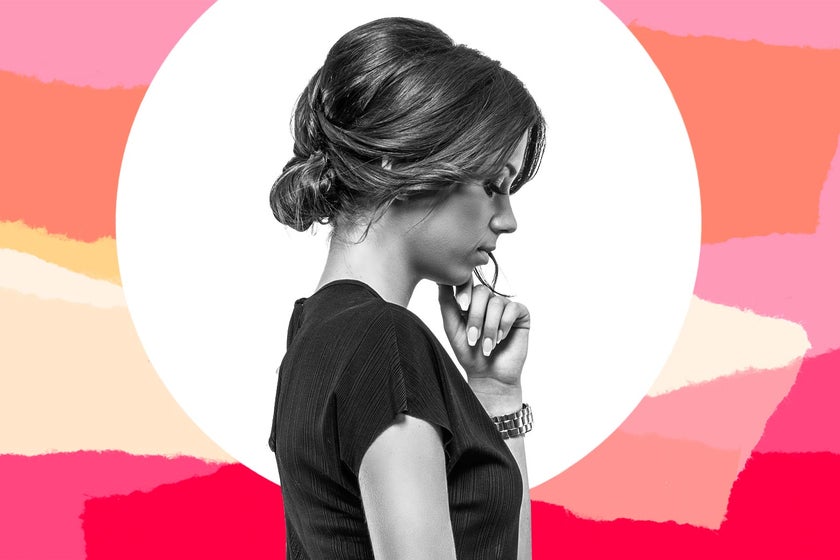 Photo illustration by Slate. Photo by panic_attack/iStock/Getty Images Plus.
.
.
Click the link below for the (article and more advice):
.
__________________________________________