Click the link below the picture
.
Leah didn't expect her TikTok video about a work-from-home hack to go viral. She started using a mouse mover—a small device placed under her computer mouse, to keep the cursor active—after her job as a business lead in advertising transitioned to remote work at the start of the pandemic. Her company-issued computer set her status to "away" whenever she stopped moving her cursor or got up from her desk for more than a few seconds, and with three kids at home who needed help doing remote classes during school lockdowns, that little "away" signal was driving her nuts.

"Working remotely, your colleagues can't physically 'see' when you get up to go to the bathroom or grab lunch. Or even take 30 minutes to reset on the couch," Leah told me. "The last thing I wanted during those moments was to be paranoid that people thought I wasn't working—especially since I felt like I was working more than ever.

"At the beginning of the pandemic almost two years ago, there was much speculation about how the global crisis of COVID-19 would bring a newfound appreciation for how short life is, and how no one really wants to spend it chained to a desk. Out of that, we got the "Great Resignation" with people leaving their jobs in record numbers, and a new word for micromanagers of remote workers: Bossware. 
.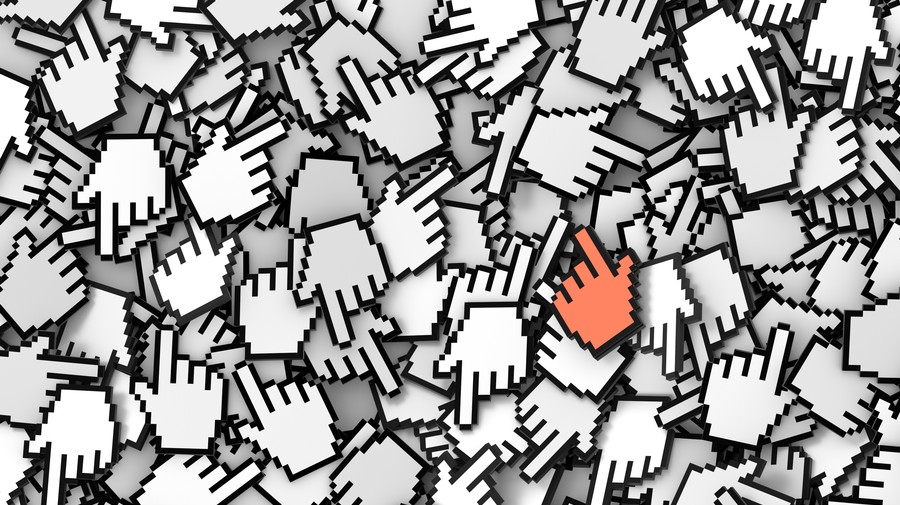 Getty Images
.
.
Click the link below for the article:
.
__________________________________________