Click the link below the picture
.
The price of gasoline today isn't exceptional — well off the $3+ spikes seen in the early part of the 2010s. On the other hand, a gallon of regular gas is still significantly higher (when accounting for inflation) than where it was in the 1990s.

Don't let a "well, it's been worse" mentality blind you to the fact that filling the tank is taking money out of your wallet, money that could be spent on more fun stuff, or even invested.

When fuel prices spike, lots of tips and tricks to save on gas get trotted out. They're not all worthy.
.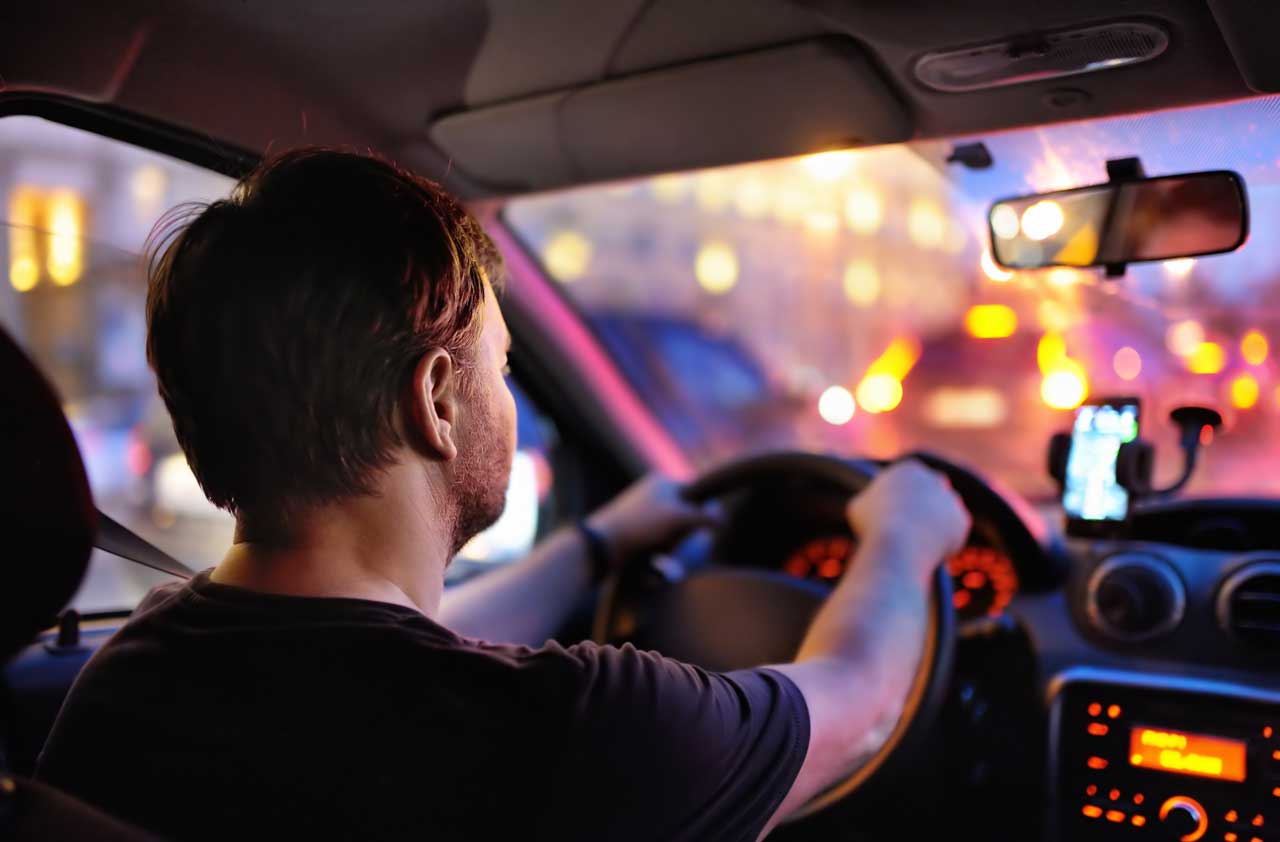 Photos from Getty Images.
.
.
Click the link below for the article:
.
__________________________________________