Click the link below the picture
.
Name: Regular exercise.

Age: It's always been available, but it's never been less popular.

Appearance: Periodic bouts of strenuous activity: swimming, cycling, pilates, fleeing from predators – take your choice.

What about it? It's good for you.

Is that right? It is correct, yes, according to the results of an 11-year study published by the British Journal of Sports Medicine.

What else did this research find? It found that over the course of the study the middle-aged people who did the least exercise and had the poorest sleep quality were 57% more likely to die than those who exercised most and slept best.
.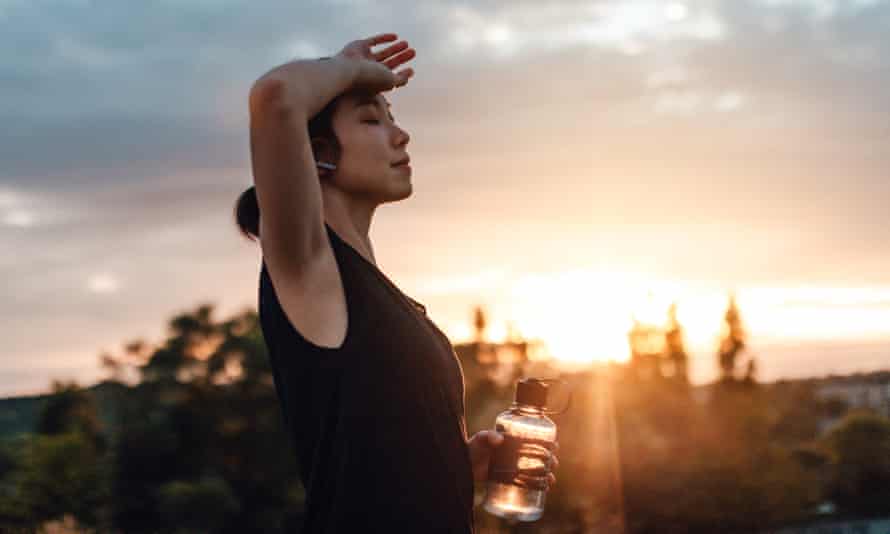 Jog, gym, cycle, swim … 'Physical activity has favorable effects on many metabolic pathways.'

Photograph: Oscar Wong/Getty Images
.
.
Click the link below for the article:
.
__________________________________________